Clarksville, TN – Clarksville Police Detective Rodney Lockerman is currently investigating an Impersonating a Police Officer case and is requesting public assistance in locating the suspect.
On September 9th, 2016, 42-year-old JerryLee Ballesteros from Clarksville contacted three different Enterprise Car Rental businesses in the city and identified himself as Lieutenant Davis from the Hopkinsville Police Department.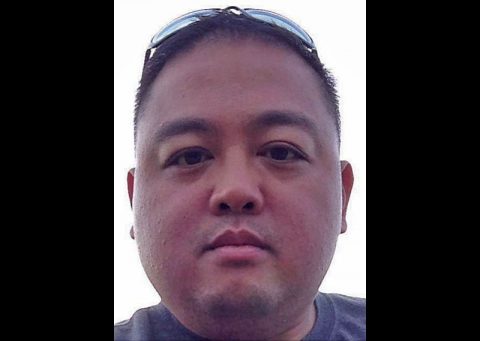 He attempted to take donations for the Fraternal Order of Police (FOP).
A detective from the Hopkinsville PD said there is no Lt Davis at their department, and Ballesteros has no affiliation with the FOP. Detective Lockerman secured a warrant on Ballesteros for Criminal Impersonation.
Detective Lockerman included photos of Ballesteros and his black Chevrolet Silverado (pick-up truck).
If anyone locates Ballesteros or has additional information, please call Detective Lockerman at 931.648.0656 Ext 5299, or call the CrimeStoppers TIPS Hotline at 931.645.TIPS (8477). You can also go to the CrimeStoppers website at www.p3tips.com/591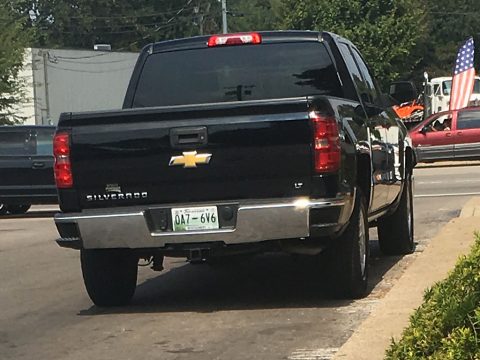 Please report suspicious activity immediately by calling 911.