APSU Sports Information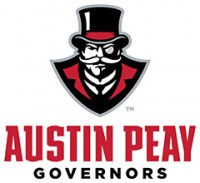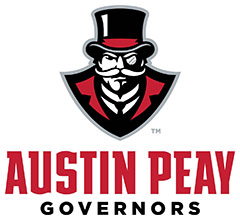 Memphis, TN – Austin Peay State University men's and women's cross country teams took a step forward at the Rhodes College Invitational, Saturday, with the men placing 5th out of 17 schools and the women finishing 12th of 20.
For the men's 8K, newcomer Hezron Kiptoo recorded the best finish for a Govs runner this season, posting a 26:21.25 good for 17th. Close behind him was freshman Tyler Smith (19th, 26:27.25) and senior Daniel Hamm (26th, 26:34.86).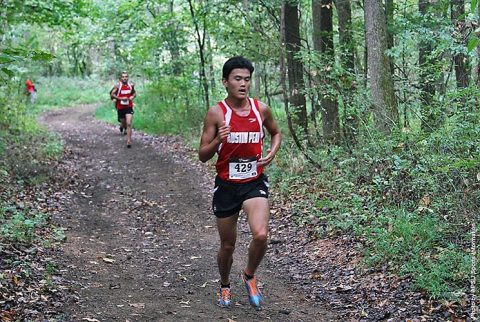 Nash Young recorded a 47th place finish (27:26.90), Nick Piskor finished 55th (27:44.83), Kyle Harmon followed in 60th (27:52.91) and Andrew Abel was 89th (28:49.70).
"The guys followed our race plan of running together thru three miles," head coach Doug Molnar said. "They were in about 40th place and really moved up during the last two miles. That's a really good sign."
Memphis won the men's race, with Central Arkansas, Harding and Rhodes finishing just above the Governors.
The women competed in a 5K on Saturday, a race in which Trevecca won.
Austin Peay's highest finisher was Becca Wheeler, who came in 37th with a time of 19:57.55. Sarah-Emily Woodward placed 59th (20:28.40), Unjala Lester in 70th (20:43.67), Sarah Carpenter in 75th (20:54.00) and Hanna Wise in 141st (25:07.65).
"The women gained some ground today, too," Molnar said. "Wheeler was able to lead us again, and Lester is starting to get back into top shape. I like this group's effort."
The Govs host the APSU Invitational in their next meet, which takes place Saturday in Clarksville.