Clarksville, TN – The Montgomery County grand jury has indicted Daniel Otten, 33, for attempted murder, two counts of aggravated assault, and especially aggravated robbery.
The indictment stems from an incident that occurred on September 1st, 2015 in the 4500 block of Bartons Creek Road.
Montgomery County Sheriff's Deputies responding to the scene found Jeffrey Wade Vogelsang in a detached garage laying on the ground with gunshot wounds to this stomach.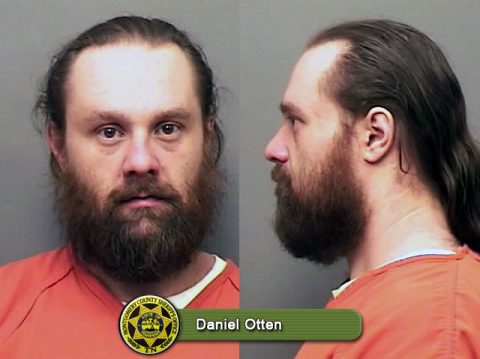 After speaking to witnesses and gathering and processing evidence collected at the scene, investigators with the Sheriff's Office presented their findings to the November grand jury.
Otten has been taken into custody and booked into the Montgomery County Jail.
His bond, set by the judicial magistrate, is $27,000.
Daniel Otten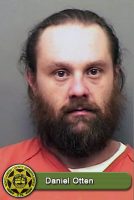 Name: Daniel Otten
Gender: M
Race: W
Address: Antioch Church Road, Clarksville, TN
Arresting Officer: Boyce
Charged With: Especially Aggravated Robbery, Attempted Murder, Two Counts Aggravated Assault, Theft of Property, Criminal Trespass
Booked Into: Montgomery County Jail
Bond: $27,000.00