Tennessee Athletics Department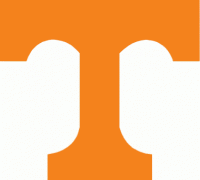 Knoxville, TN – After going into the second half down by four and struggling to contain the Ole Miss Rebels, Tennessee turned around a close game to win, 75-66, Wednesday night in Thompson-Boling Arena.
Tennessee (14-10, 6-5 SEC) took control of the game with 3:49 left, finishing on a 17-2 scoring run. Robert Hubbs III was the hero the Volunteers were looking for, as he ignited two major back-to-back plays under the basket, one of those being a layup that would give the Vols a 66-64 lead with 1:52 left, their first lead since the 5:54 mark of the first half.
«Read the rest of this article»

Clarksville, TN – The most recent Clarksville Police Department operation targeting the sale of alcohol to underage persons resulted in no violations, and the Special Operations Unit Commander, Captain Craig Gipson was far from disappointed. "This is the first time that such an operation has been conducted where there was 100 percent compliance," stated Gipson.
The February 2nd, 2017 operation included compliance checks at fifteen local businesses. Every business was found in compliance and no citations were issued.
«Read the rest of this article»
#24/25 Tennessee Lady Vols (15-8, 6-4 SEC) vs. #RV/NR Missouri Tigers (16-8, 6-4 SEC)
Thursday, February 9th, 2017 | 6:02pm CT
Knoxville, TN | Thompson-Boling Arena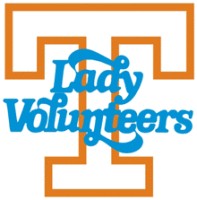 Knoxville, TN – #24/25 Tennessee returns to Thompson-Boling Arena on Thursday in a contest between two of the SEC's hottest teams over the last few weeks, the Lady Vols and the #RV/NR Missouri Tigers.
The game tips off at 6:00pm CT and will be broadcast on SEC Network and will be available online through WatchESPN. Visit WatchESPN.com or download the WatchESPN app to view the game on a computer or mobile device. Paul Sunderland (PxP), Gail Goestenkors (Analyst) and Steffi Sorensen (Reporter) will describe the action between the Lady Vols and the Tigers.
Fans can also tune into their local Lady Vol Network station to catch Mickey Dearstone describing the action.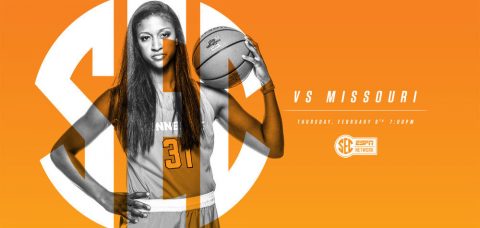 «Read the rest of this article»
Clarksville, TN – The Tennessee Housing Development Agency (THDA) is offering $15,000 in down payment assistance to homebuyers who purchase a home in targeted neighborhoods that were hard hit by the downturn and have been slower to recover in Clarksville and across the state.
THDA Executive Director Ralph M. Perrey announced the new program — Hardest Hit Fund Down Payment Assistance (HHF-DPA) program — today at a joint press conference with Clarksville Mayor Kim McMillan and Montgomery County Mayor Jim Durrett.
«Read the rest of this article»
Tennessee Titans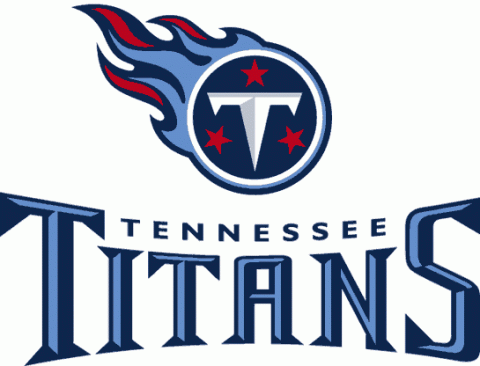 Nashville, TN – Arguably the most significant reason for optimism in the Tennessee Titans camp is the play of Marcus Mariota, who completed his second NFL season in 2016.
As a first alternate for the NFL Pro Bowl, the former second-overall pick would have been the sixth Titan to receive an invitation for the all-star game had he been physically able to participate.
His season came to an end when he fractured his right fibula at the Jacksonville Jaguars on December 24th, which required surgery to correct. He was placed on injured reserve in Week 17.
«Read the rest of this article»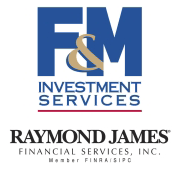 Clarksville, TN – The Federal Open Market Committee left short-term interest rates unchanged, as expected, and tweaked the wording of the policy statement slightly. There were no solid clues as to the timing of the next increase in short-term interest rates, but officials noted the improvement in consumer and business sentiment and seemed a little more confident that inflation "will" increase to the 2% goal.
While January numbers are often suspect due to the magnitude of the seasonal adjustment, the economic data continued to paint a picture of the economy that is in good shape.
«Read the rest of this article»
Friday Fireworks, Family Sundays and Music City Mondays Highlight Weekly Promos
Nashville, TN – The Nashville Sounds Baseball Club has announced its weekly promotions for the 2017 season. The 71-game home schedule at First Tennessee Park includes giveaways, fireworks shows, ticket discounts, musical guests, theme nights, special jerseys, military appreciation and family days.
The Sounds' home opener is scheduled for Tuesday, April 11th when they host the Oklahoma City Dodgers at 6:35pm at First Tennessee Park.
«Read the rest of this article»
"Planters Bank Presents…" Film Series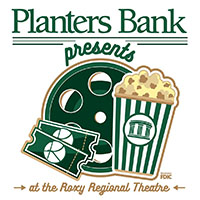 Clarksville, TN – The "Planters Bank Presents…" film series next movie will be the iconic wartime romantic epic "Casablanca". This movie will be shown this Sunday, February 12th, 2017 at the Roxy Regional Theatre at 2:00pm.
Considered by many to be the greatest Hollywood movie ever made, this World War II classic takes place in war-torn Casablanca, Morocco, and tells the tale of a mysterious nightclub owner (Humphrey Bogart) and his old flame (Ingrid Bergman), her husband (Paul Henreid) and other skeletons from his past.
«Read the rest of this article»
Legislation focuses on education, community development, and economic growth
Nashville, TN – Tennessee Governor Bill Haslam filed his NextTennessee legislative agenda for the 2017 session of the 110th General Assembly.
"With the NextTennessee agenda, we're focused on policy proposals to build and sustain economic growth and the state's competitiveness for the next generation of Tennesseans," Haslam said.
«Read the rest of this article»
Written by Molly Porter
NASA's Marshall Space Flight Center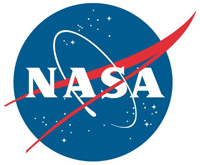 Huntsville, AL – A giant black hole ripped apart a star and then gorged on its remains for about a decade, according to astronomers. This is more than ten times longer than any observed episode of a star's death by black hole.
Researchers made this discovery using data from NASA's Chandra X-ray Observatory and Swift satellite as well as ESA's XMM-Newton.
The trio of orbiting X-ray telescopes found evidence for a "tidal disruption event" (TDE), wherein the tidal forces due to the intense gravity from a black hole can destroy an object – such as a star – that wanders too close.
«Read the rest of this article»