Written by Sgt. Neysa Canfield
101st Sustainment Brigade, 101st Airborne Division (AA) Public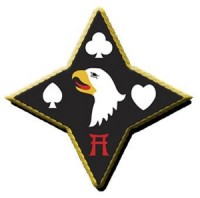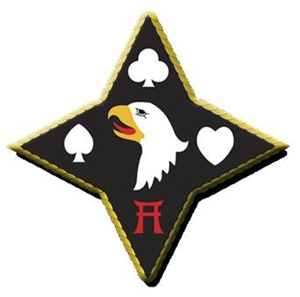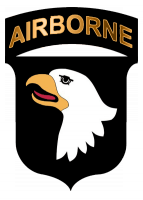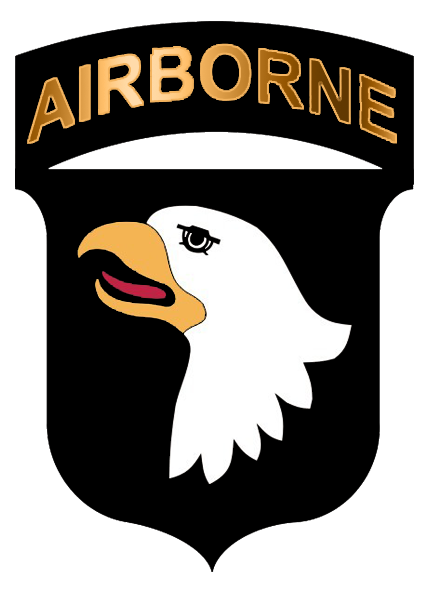 Fort Campbell, KY – The electronics course covered general radio operations, radar endorsement, and global maritime distress safety system-operator and maintainer operations.
Boni Fraustro, the course instructor, taught Soldiers to how to adjust, maintain, and internally repair radiotelephone transmitters; repair, adjust and maintain ship radar equipment; and operate, repair, and maintain satellite-based marine emergency sub-systems and equipment.
All the information covered in the course related to the communications equipment Soldiers use in the military, which is why it is extremely important for electronic maintenance Soldiers to be knowledgeable in both the operation and maintenance of the equipment, said Fraustro.
"All the training I am providing is aimed to help those Soldiers with electronic-like [jobs] become subject matter experts in their field," said Fraustro.
The course also provided Soldiers an opportunity to complete an objective in their career paths in order to stand out among their peers in the electronics maintenance field, said Sgt. 1st Class David Taylor, the senior electronics maintenance noncommissioned officer in the brigade.
After successfully completing the course, Soldiers received lifetime licenses for master of communications technology, general radiotelephone operator with radar endorsement, and a global maritime distress safety system maintainer, said Fraustro.
Spc. Domenic Spigarelli, a test, measurement and diagnostic equipment maintenance support specialist with 129th Combat Sustainment Support Battalion, 101st Abn. Div. Sust. Bde., was one of 10 Soldiers who earned the certificates.
"Throughout the course, I was able to get refreshed on things I learned in [advanced individual training], but other sections that we covered, such as frequencies and emergency ship scenarios, were very challenging," said Spigarelli.
Fraustro, who has been instructing the course for civilians and military personnel for 20 years, said he understands how difficult the courses can be but always encourages his students to stay motivated because it will help both their units and themselves in the future.
Spigarelli agreed with Fraustro and said he believes the course will help him be a better TMDE specialist and is excited about the opportunities it can open for him in the future.
"If I decided to get out [of the military], these licenses will definitely help me," explained Spigarelli. "Not only are these licenses for a lifetime, but the experience I will get from applying what I have learned in this course while in the military will surely set me apart in the civilian world."
Spigarelli enjoyed the class, but having Fraustro as an instructor was the best part, he said.
"Mr. Fraustro is an amazing instructor and really kept us motivated throughout the course," said Spigarelli. "He knows his stuff, and I definitely recommend any 94 series or Soldiers that deal with electronics to attend his course."