Clarksville, TN – The Cumberland Arts Centre Dinner Theatre will hold auditions for Neil Simon's "Barefoot In the Park" at 7:00pm on Monday March 6th and Tuesday March 7th. Cast includes young couple that can play mid 20's; Female to play 40 – 60; Male 40 – 60; and two adult males of any age.
Those wishing to audition will be asked to read from the script. No resume or headshot is required. Auditions are open to the public. Production dates are scheduled for April 7th, 8th, 14th, 15th.
For more information, contact the director, Art Conn, at art@artconnproductions.com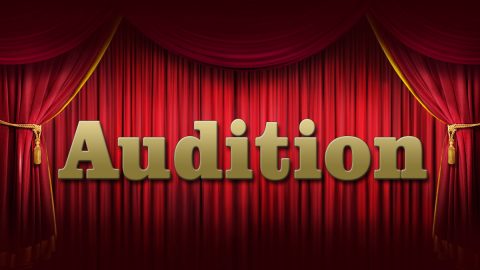 Synopsis
A free-spirited bride and her buttoned-down groom settle down to some rocky happily-ever-aftering in a Greenwich Village walk-up, occasionally invaded by the bride's easily winded mother and the quirky bohemian who lives in the attic.
Neil Simon's other works include: Come Blow Your Horn, The Odd Couple, The Star Spangled Girl, Plaza Suite, The Las of the Red Hot Lovers and many more.