Clarksville Parking Commission acts to offset budget shortfall
Clarksville, TN – The Clarksville Parking Commission has increased parking rates by 50 cents an hour for metered on- and off-street parking downtown.
The first-hour-free parking program will remain in effect for all on-street meters.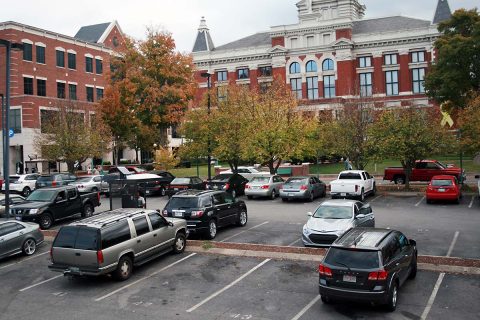 The increase takes effect on April 1st, 2017.
City parking services operate as an enterprise fund in the City of Clarksville's budget, and income must cover expenses without subsidy from the City's General Fund.
The rate increase, approved during the Parking Commission's regular meeting March 21st, is the result of a need to overcome a $40,000 shortfall in the Parking operations fund.