Nashville Sounds
Nashville, TN – The Round Rock Express scored a pair of runs in the ninth inning en route to a 6-4 win over the Nashville Sounds in front of 9,431 fans Tuesday night at First Tennessee Park.
With the game even at 4-4 in the top of the ninth, Round Rock's Travis Snider delivered a two-out, two-run double to give the Express a 6-4 lead, and eventual win.
Sounds (37-40) closer Jake Sanchez retired the first two batters of the inning. Back-to-back two-out knocks by Brett Nicholas and Ryan Rua set the stage for Snider who rifled a pitch from Sanchez down the left field line.
«Read the rest of this article»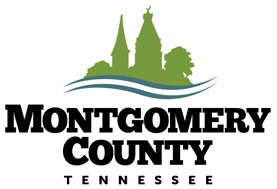 Montgomery County, TN – Montgomery County is pleased to announce the election of Joey Smith, Public Health Director of the Montgomery County Health Department, as a board member of the National Association of County and City Health Officials (NACCO).
Elected by their peers, NACCHO is governed by a 27-member Board of Directors, who serve two-year terms, and is comprised of health officials from around the country. In May of this year, there were 10 open seats and health officials from nearly 3,000 counties across the United States voted for who they wanted to serve.
«Read the rest of this article»

Clarksville, TN – The Clarksville Police Department is hoping to help minimize delays and improve safety for all of those attending the July 3rd, 2017 City Independence Day Event at Liberty Park by informing the public about some traffic considerations.
Clarksville Police Officers will be at all major intersections on Riverside Drive and in the vicinity of Liberty Park prior to and after completion of the event to provide traffic control. Pay attention to the officers, follow directions, and be prepared to stop.
«Read the rest of this article»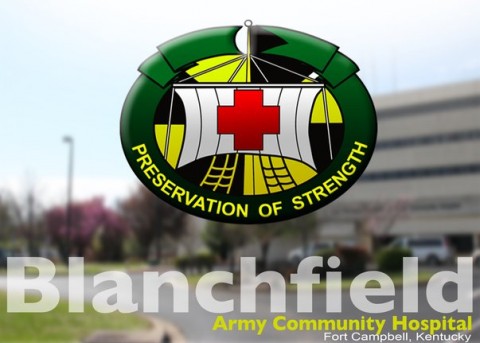 Fort Campbell, KY – Blanchfield Army Community Hospital will host a battalion change of command ceremony on the hospital's A building front lawn at noon June 30th, 2017.
Lt. Col. Patrick T. Birchfield will relinquish command to Lt. Col. Deidre B. Lockhart, who most recently served in Hawaii as the Chief of Support Operations for the U.S. Army Pacific Surgeon Cell. During that time, she joined the USARPAC Coordination Element in Korea as the Deputy Director and the Republic of Korea Army 2nd Operational Command Lead Liaison.
«Read the rest of this article»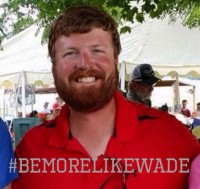 Cunningham, TN – The 3nd annual "Be More Like Wade Scholarship" 5K Run/Walk will take place at the Montgomery Central Schools on Saturday, July 29th, 2017 in honor of Wade Morgan. Registration starts at 8:00am and the race is slated for 8:30am.
Tickets can be purchased online at ticketleap. Registration will also take place the day of the race.
All proceeds will be placed in the Scholarship Fund in Wade's memory. Scholarships will be given to graduating Seniors at Montgomery Central High School who demonstrate similar characteristics of #bemorelikeWade.
«Read the rest of this article»
Tuesday, June 27th, 2017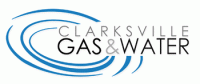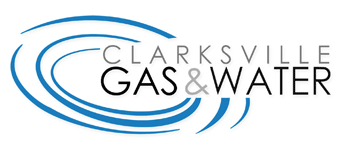 Clarksville, TN – Clarksville Gas and Water has closed the outer eastbound lane of Madison Street from Crossland Avenue to 1604 Madison Street for sewer main line maintenance work.
Madison Street will be passable and motorists will be directed to the inside lane to bypass the work zone.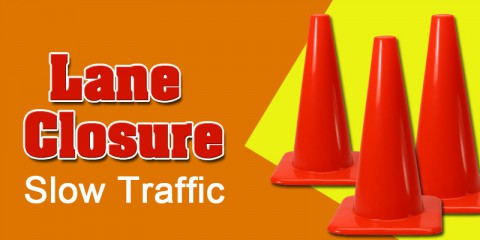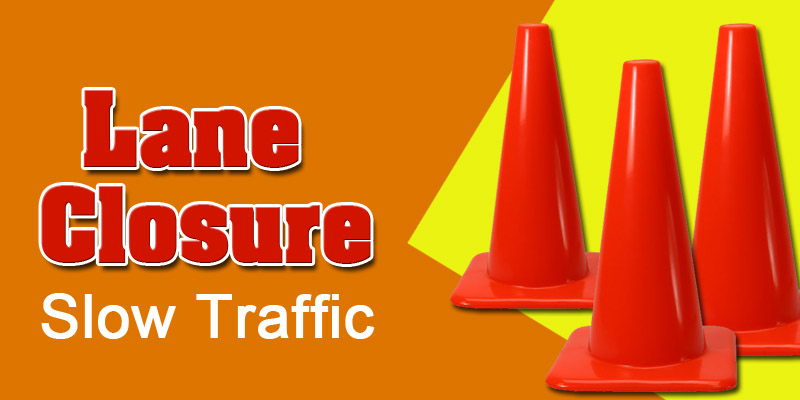 «Read the rest of this article»

Clarksville, TN – The Clarksville Police Department is partnering with Chick-Fil-A to bring together members of the community and officers in an informal environment to learn about each other in a relaxed one-on-one interaction.
Oftentimes, the majority of contact between the public and law enforcement are during emergencies or very emotional situations, which do not provide a good opportunity for relationship building.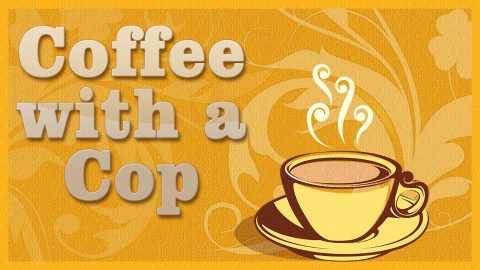 «Read the rest of this article»

Montgomery County, TN – A former principal with Metropolitan Nashville Public Schools and a current assistant principal in Clarksville Montgomery County School System (CMCSS) have been chosen to serve in the principalship at two elementary schools.
«Read the rest of this article»
Dallas, TX – Among African Americans, small health improvements were associated with lower risk of developing high blood pressure, according to new research in the American Heart Association's journal Hypertension.
African Americans who had at least two modifiable healthy behaviors at the beginning of the study, compared to those with one or none, researchers found the risk of high blood pressure at follow-up was reduced by 20 percent.
«Read the rest of this article»
NASA Headquarters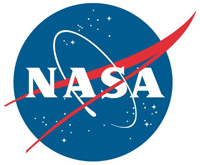 Washington, D.C. – What would happen if you took two galaxies and mixed them together over millions of years? A new image including data from NASA's Chandra X-ray Observatory reveals the cosmic culinary outcome.
Arp 299 is a system located about 140 million light years from Earth. It contains two galaxies that are merging, creating a partially blended mix of stars from each galaxy in the process.
However, this stellar mix is not the only ingredient. New data from Chandra reveals 25 bright X-ray sources sprinkled throughout the Arp 299 concoction.
«Read the rest of this article»