Clarksville, TN – SAFE: Soldiers And Families Embraced has received a grant from The Healing Trust, which awarded funds totaling over $1 Million in its most recent grant cycle.
SAFE's grant was for $29,500 and will be used to provide free, professional and confidential counseling services to active duty service members, veterans and their families who have been affected by war.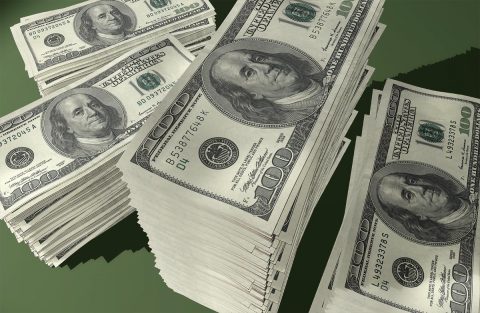 SAFE is a locally-grown 501.c.3 which has served more than 2,000 local military-connected area residents since 2010.
SAFE provides counseling services for Post-Traumatic Stress, Traumatic Brain Injury, marital issues, addictions and more. SAFE receives no federal or state funding but relies on private grants and donations from organizations like The Healing Trust.
"We are deeply grateful for the life changing work done by these 30 grantee partners, "said President & CEO Kristen Keely-Dinger. "Their efforts to improve the health of our community is inspiring, and we look forward to working in partnership with them." The mission of The Healing Trust, a private grant making foundation, is the sacred work of fostering healing and wholeness for vulnerable populations through strategic investing, philanthropy, and advocacy.
Recipients of the contributions include non-profit organizations from 40 counties in Middle Tennessee that focus on advocacy, physical health, mental health, recovery from alcohol and drug abuse or healing from abuse, neglect, and violence.
This year's grants bring the collective grant making of The Healing Trust to over $77 million since 2002. The Trust, while created out of the sale of Baptist Hospital to Ascension Health/St. Thomas Health Services, is a private, independent foundation and is not affiliated with the St. Thomas Health Services or the St. Thomas Health Services Fund.
For more information, to donate or to apply for services, go to www.soldiersandfamiliesembraced.org or call 931.591.3241.