Austin Peay State University (APSU)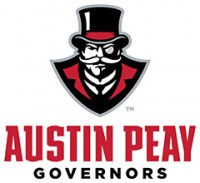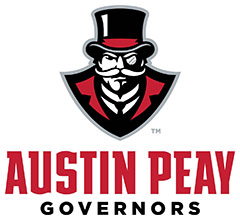 Clarksville, TN – Austin Peay State University (APSU) President Alisa White has named Gerald Harrison, Duke University senior associate director of athletics/internal affairs, as Austin Peay's next athletics director.
"I am delighted that Gerald Harrison will join our team as director of athletics," White said. "He has a thorough understanding of collegiate sports at every level and the skills to keep our remarkable athletics program moving forward without missing a beat.
"It is clear that Mr. Harrison approaches every issue with the student-athlete experience in mind, which is of utmost importance to the Austin Peay Governors' athletics program."
Since 2008, Harrison has served in various capacities within Duke University's athletic department. Additionally, Harrison served in two capacities, from 2001-07, with the University of Tennessee Knoxville.
"I could not be more excited to accept this position," Harrison said. "Our primary goal will be to make the experience of our student athletes the best it can possibly be as we strive to have a championship program athletically, academically and socially. And we'll do so with the highest degrees of integrity and sportsmanship.
"Working alongside the student athletes, coaches, staff, the community of Clarksville and the Governors' passionate fans and supporters, we will build on past achievements and embark on an extremely bright future for Austin Peay athletics. I can't wait to get started."
Harrison will begin his new role August 15th, 2018. The University is planning a public event for July 30th to introduce Harrison to the community. Additional details will be provided later this week.