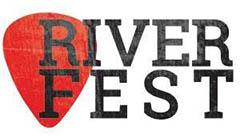 Clarksville, TN – "In practical terms, this year's Clarksville Riverfest was a success," Clarksville Parks and Recreation's Rob Rayburn said. "We still had a great turnout, and though weather was a factor, the rain held off long enough for lots of folks to come out and enjoy some great music, food and fun."
Weather was the big story at this year's Riverfest, with delays on Friday and then an early wrap on Saturday, Rayburn and his team were forced to make some tough decisions.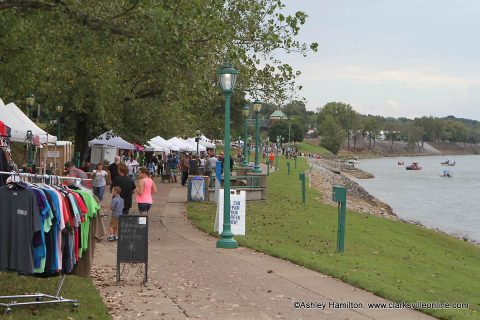 "Mother Nature didn't do us any favors this year," Rayburn said. "But, that's the risk you take when putting on an outdoor event. In year's past, it has usually worked in our favor, we might have gotten rain on one day or the other, but this year we got hit both days.
"In spite of the overcast skies, the Family Zone was packed during the day on Saturday, and all the bands and other performances drew good crowds."
A late afternoon shower on Friday pushed the schedule back about an hour, but most of the scheduled entertainers were able to take the stage and perform. Saturday kicked off with canoes and kayaks at Rally on the Cumberland, the Family Zone opened on time, and Traveler fired up on the main stage at 12:00pm.
"Rally on the Cumberland used to be its own event, but we merged that into Riverfest," Rayburn said. "That event starts at The Conservation Club and ends at McGregor Park. We had a pretty good turnout this year. It's just a fun water activity for participants and spectators to enjoy.
"At 1:00pm we had the cardboard Regatta. We had lots of entries this year, and a huge crowd of spectators. City Hall and Clarksville Mayor McMillan did the Scooby Doo Mystery Machine themed boat, and we had some other really creative entries from local groups as well."
Saturday's rain came in late in the afternoon and persisted. Somewhere around 6:30pm Rayburn said they had to make the agonizing decision to end this year's festival.
"Once we realized the rain was not going to let up, we had to call it," Rayburn said. "That was a tough decision. There is a fine line there, first and foremost you have to make sure everyone is safe. Our priority is that no one gets hurt. But, canceling because we see a storm heading our way, and then it disappears or goes around us, that's not good either. We were hoping the storm would break apart or go around us, but it just didn't happen."
Rayburn said that once the rain set in, it was relentless. It was still coming down at 11:00pm as the crew continued to close down the stages.
"People were hopeful until the end," Rayburn said. "They wanted to see the Beagles, and Sister Hazel. They were hanging around under pavilions and tents, so I finally had to go around and let people know that we had decided to shut it down.
"Members of Sister Hazel were really disappointed. At the end of the day, they are entertainers, they were looking forward to getting on stage, having fun and connecting with the audience. They expressed interest in coming back and having another chance to perform in Clarksville."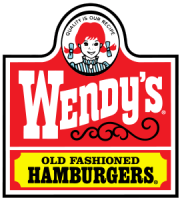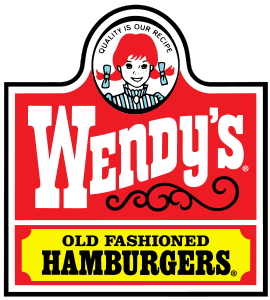 Rayburn remained positive about the experience, commending everyone involved on their efforts and understanding.
"When it was up and running, it was a great display of community," Rayburn said. "Our vendors and musicians, and especially our volunteers, worked really hard to make this happen. There was some disappointment, but no one was really upset. The collective mindset seemed to be, Mother Nature got the best of us this time, we just have to roll with the punches. That's a pretty great attitude."
Rayburn says the city's goal is always to break even on Riverfest. Weather probably prevented that from happening this time, but fear not.
"With everything that happened, nothing has scared us away," Rayburn said. "We'll be back next September, we already have the dates. We'll see everyone again September 12th-14th, 2019."
Clarksville Riverfest Regatta Photo Gallery
Clarksville Riverfest Saturday Photo Gallery – 1
Clarksville Riverfest Saturday Photo Gallery – 1