Clarksville Police Department

Clarksville, TN – Clarksville Police report that one of the Tennessee Bureau of Investivation's Top Ten Most Wanted, Vincent Bryan "Rabbit" Merriweather, turned himself into Montgomery County Sheriff's Office around 7:20pm, Monday, December 17th, 2018 and is being booked for Criminal Homicide.
Merriweather was wanted in connection to the Homicide of Antorious Gallion which occurred on November 19th, 2018 around 7:39pm.
There is not a current booking photo available at this time.
Marques Lamarr "Cheez" Kelly is still at large. Kelly should be considered armed and dangerous.
If Kelly is spotted, please call 911 immediately.
Anyone with information can contact Detective Cunningham, 931.648.0656, ext. 5195, TIPSLINE 931.645.8477, or go online and submit a tip anonymously at P3tips.com/591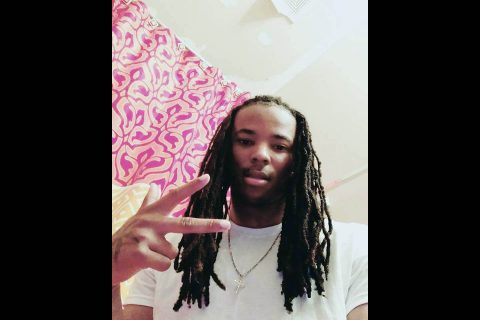 Thank you to the media and public for their assistance in keeping the search for the homicide suspects in the public's eye.
There is no further information at this time.