AAA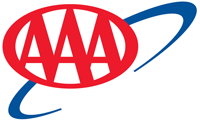 Orlando, FL – New research from AAA reveals that clouded or yellowed headlights generate only 20 percent of the amount of light that new headlights do, leading to dangerous nighttime driving conditions.
This decrease is caused by sunlight damage to protective plastic coatings, resulting in discoloration that considerably diminishes the headlight's ability to provide adequate light on dark roadways.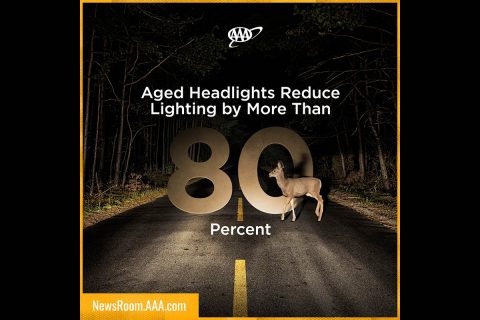 «Read the rest of this article»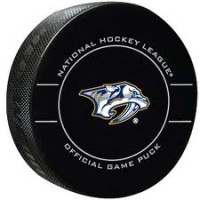 Washington, D.C. – The Nashville Predators finally broke through with a win today, defeating the reigning Stanley Cup Champion, Washington Capitals, 6-3.
The Predators had been on a bit of a slide, losing their last six games, and the victory today could be a sign of better things to come.
With their mothers in attendance, the Predators had an extra dose of motivation coming into today's game.
Washington got off to a quick start when Michal Kempny took the face off and whipped a wrist shot past Nashville goalie Pekka Rinne for the early 1-0 lead. The score came at the 4:33 mark of the opening frame.
«Read the rest of this article»
Christmas on the Cumberland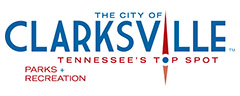 Clarksville, TN – Tonight and tomorrow night, December 31st and January 1st, 2019, are your last chances to enjoy Clarksville Parks and Recreation's Christmas on the Cumberland at the McGregor Park Riverwalk.
«Read the rest of this article»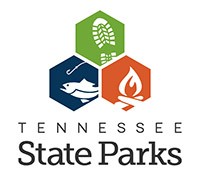 Adams, TN – Join us at Port Royal State Historic Park on Tuesday, January 1st, 2019 for your first Hike of the New Year! Learn about and experience the Town that wouldn't give up and it's role in many of of our State's important moments – and be active and outside while doing it!
This will be an easy and leisurely hike, around a mile.
The first day of the year hike will take place from 10:00am until 12:00pm.
«Read the rest of this article»
Clarksville, TN – Dunbar Cave State Park will hold a First Day Hike on Tuesday, January 1st, 2019. Join us for our first guided trail hike of the year! The hike will start at 1:00pm and end around 2:00pm.
We will hiking the 3/4 mile Short Loop Trail. Please wear good walking shoes and dress for the weather.
Everyone will meet up at the Dunbar Cave Visitor Center. Dunbar Cave State Park is located at 401 Old Dunbar Cave Road.
«Read the rest of this article»
National Weather Service (NWS)
Nashville, TN – The National Weather Service (NWS) in Nashville has issued a Wind Advisory for Clarksville-Montgomery County and Middle Tennessee, which is in effect from 9:00am this morning, Monday, December 31st, 2018 until 6:00pm CT this evening.
South winds will increase this morning as a strengthening low pressure system moves out of Arkansas into the Great Lakes region. Winds will decrease this evening behind a cold front that will quickly sweep across Middle Tennessee.
«Read the rest of this article»
NASA's Ames Research Center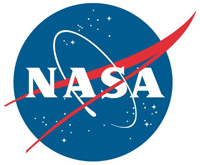 Mountain View, CA – Slightly smaller than Earth, Venus is our closest planetary neighbor. Despite its proximity, relatively little was known about the planet in the late 1970s, especially its lower atmosphere. All that changed, though, when the most comprehensive study of the Venusian atmosphere began 40 years ago with the NASA Pioneer Venus project.
NASA's Ames Research Center in California's Silicon Valley managed the project, consisting of two spacecraft built by the Hughes Aircraft Company in El Segundo, California.
«Read the rest of this article»