Online forms available to streamline requests
Clarksville, TN – Clarksville Mayor Joe Pitts is providing an easy way for citizens and community groups to reach him with invitations to events and requests for proclamations and commendations.
"I'm happy to attend events and support activities and causes in the community whenever possible," Mayor Pitts said. "So we have developed a set of online request forms to make it easy for the public and my office to handle this process."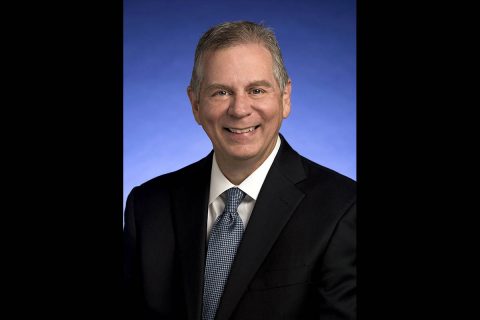 If you have an upcoming event that you would like Mayor Pitts to attend, simply complete the request form available at https://clarksvilletn.seamlessdocs.com/f/requestmayorsattendance
For a proclamation or commendation from the Mayor's Office, complete the request form at
https://clarksvilletn.seamlessdocs.com/f/requestproclamation
Links to both forms are also available in the Mayor's section of the City's website, www.cityofclarksville.com
Citizens needing assistance with the process can contact the Mayor's Office at 931.645.7444. Submission of the form is not a confirmation of approval, and the Mayor's Office will follow up with contact by email or phone. Citizens are urged to submit requests as early as practical, or at least two weeks in advance of the event or the need for the document.