Written by Sgt. Aaron Daugherty
3rd Brigade Combat Team, 101st Airborne Division (AA) Public Affairs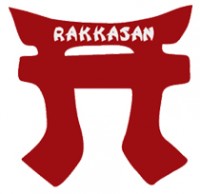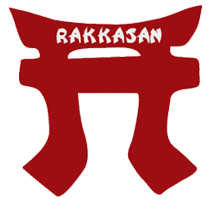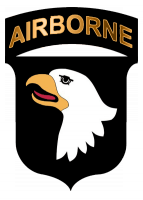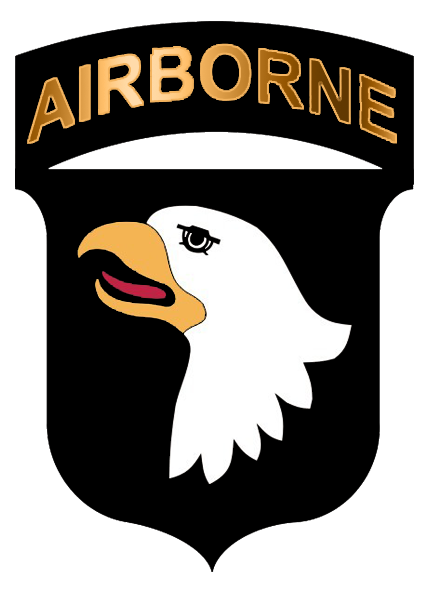 Fort Knox, KY – U.S. Army Soldiers assigned to Troop C "Shadow," 1st Squadron, 33rd Cavalry Regiment, 3rd Brigade Combat Team, 101st Airborne Division conducted off-post live-fire training at Fort Knox, KY January 28th, 2019.
Shadow Troop serves as the forward reconnaissance element for the Brigade, and is considered the eyes and the ears of the command when planning operations. Gathering, collecting, and delivering important battlefield information to the commander from positions far forward of the established front line is their specialty.
"Americans have been conducting waterborne clandestine operations since December 25th, 1776, when George Washington crossed the Delaware," said Capt. Chris Jarrett, the commander of Charlie Troop. "To this day we maintain those same capabilities in order to persecute objectives deep within enemy territory and disrupt their operations."
However, Fort Knox provides the troop with a training area that is different than Fort Campbell's in one main way: water. Not just water, but a shooting range design for use by water craft.
Using the light weight and portable F470 Combat Rubber Raiding Craft, commonly known as the Zodiac, the Soldiers trained on how to operate the craft for both reconnaissance and combat missions. Sgt. Jameson Mullins, a team leader within Shadow Troop, commented on the boats and the capabilities they provide for his Soldiers.
"The Zodiac is a rapidly deployable rubber raid-craft that can hold seven to ten passengers and is powered by hand or a 30 horsepower engine," said Mullins.
The Soldiers of Shadow Troop conducted multiple live fire iterations from the Zodiac boats, practicing target recognition, engagement and displacement; as well as calling for artillery fire and medical evacuation. They also conducted area and zone reconnaissance into and throughout the night, and rehearsed Escape and Evasion in the event of being compromised during the day.
"This was my first time doing area and zone recon, especially on the water."Said Pfc. Amar Woodard, a scout in Shadow Troop.
The training will prepare them for their reconnaissance mission when 3rd Brigade deploys to the Joint Readiness Training Center at Fort Polk, LA, in the spring of 2019. Platoon leader, 1st Lt. Dave Puente shared the experiences he and his platoon gained from the event.
"We have been training all over Fort Knox to include on and off-land operations," said Puente. "This training has helped us improve how we add to and strengthen the Brigade."