City of Clarksville
Clarksville, TN – Clarksville Mayor Joe Pitts and his Mayor's Youth Council are looking for new members who want to strengthen the community and pursue leadership skills during the next school year.
The Youth Council is accepting applications from 11th and 12th grade students in the Clarksville-Montgomery County School System for the 2019 school year. The deadline to submit is April 1st.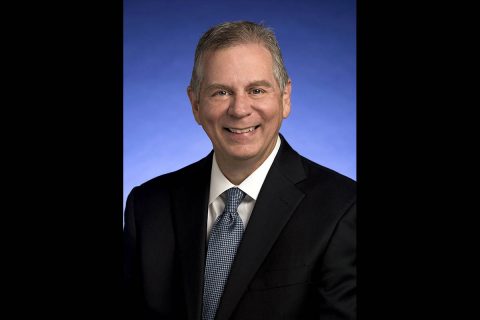 A Selection Committee will choose participants for the Youth Council based on interest in learning about City government and the community, a commitment to positive self-growth, and demonstrated leadership ability. Applicants will be notified of the committee's selections by email.
Youth Council members will learn about the operation of Clarksville City government and other City agencies, and raise youth-related issues with elected officials. The group will work on a group project and present its results to the City Council and Mayor.
The Youth Council will consist of 25-35 members who are high school juniors and seniors.
Members meet monthly and serve a one-year academic term that coincides with the CMCSS academic year.
Details about the group and the application process are available online at https://bit.ly/2VXM5vA