Clarksville, TN – Tonight, Wednesday, June 5th, 2019, around 8:30pm, Clarksville Police were called to the parking lot of Longhorn Steakhouse, 2788 Wilma Rudolph Boulevard to a shots fired call.
When officers arrived in scene, there were two men in the parking lot who had been shot. There were 15-20 bystanders attempting to assist the gunshot victims. The victims were taken by medical personnel from the scene.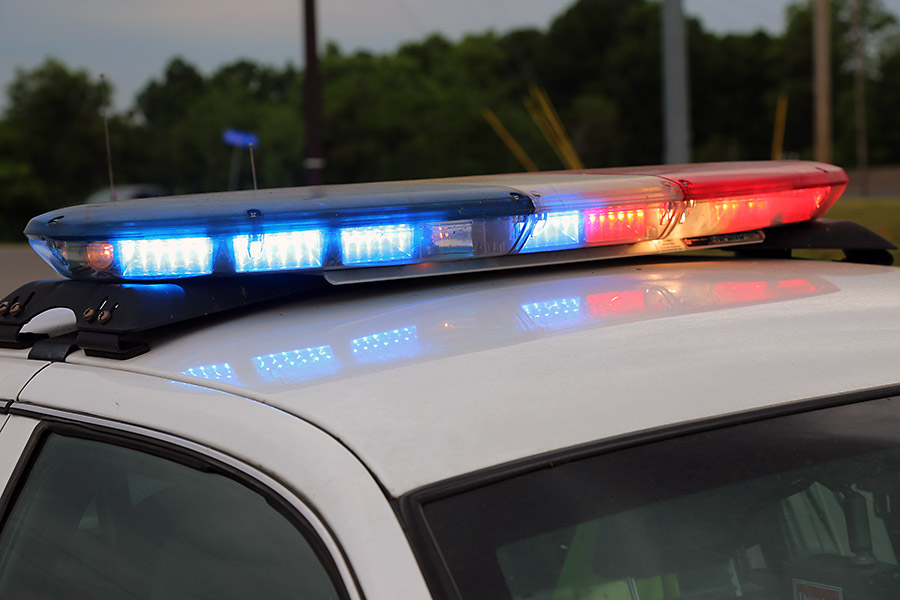 CPD does do not have a status at this time.
The scene has been cordoned off and police are in the early stages and have no other information to release.
Updates will be provided as additional information is received.
No suspects identified yet.