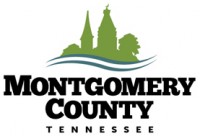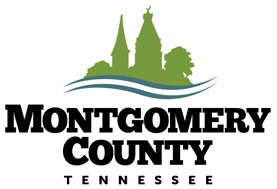 Montgomery County, TN – The Montgomery County budget process is usually finished at this time of the year and the County is operating under a new budget. But, until the certified tax rate was received by the state, which was provided by the state on Thursday, June 20th, 2019 the budget could not be finalized.
Montgomery County Mayor Jim Durrett has worked with staff to prepare a video to share the rationale behind keeping the current $3.07 property tax rate.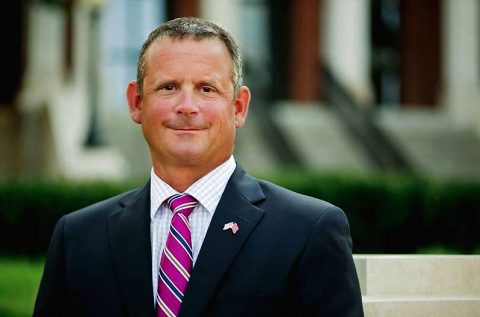 Highlights of the video include staff shortages, turnover costs, an employee pay plan, employee requests, capital projects and debt reduction.
The County Commission is scheduled to vote on the Montgomery County Government budget on July 15th at 6:00pm in a special called session.
You can email Mayor Durrett at or by calling 931.648.5787 to share your comments and feedback.
Video