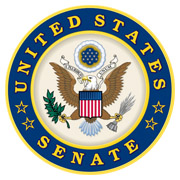 Nashville, TN – It's been a busy August in Tennessee! It has been a delight to visit nearly 40 different counties in the Volunteer State! Here's a bit of what I've been working on lately.
In Marion County, I met with the Sequachee Valley Electric Cooperative to learn how they are working on bringing broadband to unserved areas. Earlier this year, I introduced the bipartisan Internet Exchange Act, which will help improve internet access for consumers and expand rural broadband services. The sad truth is that many of our rural areas aren't underserved–they're unserved. It is time to change that.
«Read the rest of this article»
Clarksville, TN – Austin Peay State University (APSU) volleyball's senior libero Ginny Gerig Busse and freshman setter Kelsey Mead each earned recognition for their performances during the opening weekend at the Wolfpack Invitational.
«Read the rest of this article»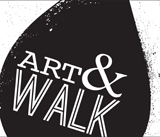 Clarksville, TN – Produced by The Downtown Clarksville Association, First Thursday Art Walk is a free, self-guided tour spanning a 5-block radius that combines visual art, live music, engaging events and more in the heart of Downtown Clarksville.
With 10+ venues, bars and businesses participating each month, the First Thursday Art Walk in Clarksville is the ultimate opportunity to savor and support local creative talent.
«Read the rest of this article»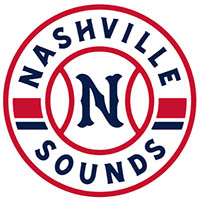 Nashville, TN – Matt Davidson hit a walk-off sacrifice fly in the bottom of the 13th inning to give the Nashville Sounds a 6-5 win over the San Antonio Missions in the season finale Monday afternoon, September 2nd, 2019 at First Tennessee Park.
Davidson hit a 1-1 pitch from catcher-turned-pitcher Tuffy Gosewisch into left field. It was deep enough to score Andy Ibanez from third with the winning run. Nashville finished the 2019 campaign with a 66-72 record.
«Read the rest of this article»

Clarksville, TN – Clarksville Police report a little after midnight, a 19 year old man was found laying on the 101st Airborne Division Parkway roadway between Fort Campbell Boulevard and Jordan Road. Police found him in the roadway, alone, after a couple of passerbys had called the 911 center.
The 19 year old was taken by Lifeflight to a Nashville hospital in critical condition; the man had road rash but no indicators of an assault. At that time, what had happened and the man's identity were unknown.
«Read the rest of this article»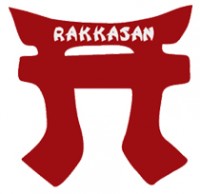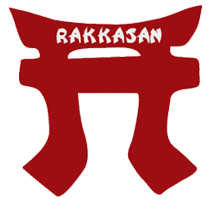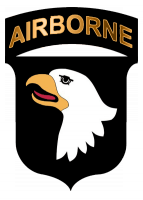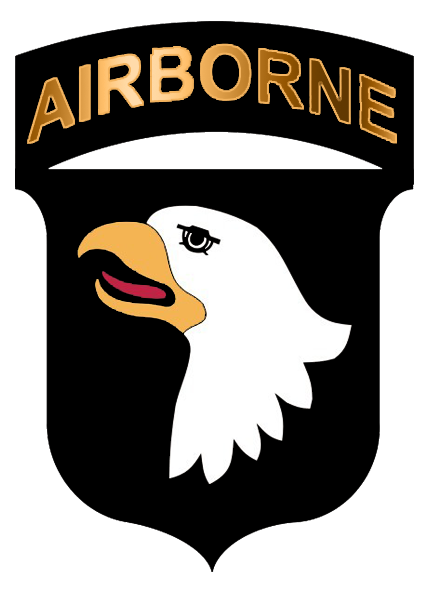 Fort Campbell, KY – Bushido is a Japanese collective term for the many codes of honor and ideals that directed the samurai way of life; meaning "the way of the warrior," the "way" originates from the samurai moral values, most commonly stressing some combination of sincerity, frugality, loyalty, martial arts mastery, and honor until death.
Leaders with the 3rd Brigade Combat Team, 101st Airborne Division (Air Assault), carry out the incoming brigade commander's intent in the third annual Bushido training event where leaders are led by leaders and where senior leaders mentor the next generation of leaders at Camp Rudder, Eglin Air Force Base, FL on August 26th-29th.
«Read the rest of this article»
Dallas, TX – The American Heart Association, the world's leading nonprofit organization focused on heart and brain health for all, is urging people to take precautions to protect their hearts in hot weather.

Hot temperatures and high humidity can cause a dangerous heat index that can be hard on the heart. Dehydration causes the heart to work harder, putting it at risk.
«Read the rest of this article»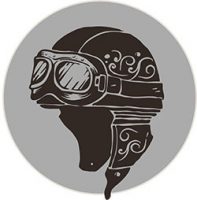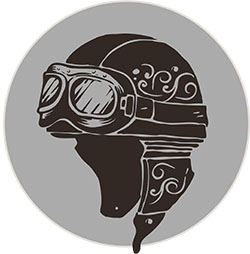 Clarksville, TN – I rolled into Ouray, Colorado on an early Sunday afternoon, mesmerized by the beauty of it all. My first thought was that it looked like a little town in Switzerland. Oddly enough, it's known as the Switzerland of America.
Go figure!
I was looking forward to seeing my friends, Kim and Craig Kotzen, and finally getting a chance to ride the incredible Million Dollar Highway.
From the first day I started riding, my biker brothers and sisters have been telling me of all the great places to ride, and the "must do" events.
The Million Dollar Highway was on that list.
«Read the rest of this article»
Devastating Category 5 Hurricane Dorian Makes a Direct Hit on Abacos Islands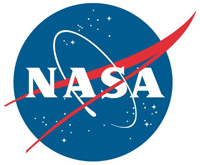 Greenbelt, MD – NASA reports that the eye of Category 5 Hurricane Dorian was directly over the Abacos Islands as of the National Hurricane Center's (NHC) 3:00pm CDT advisory and is now heading towards Grand Bahama Island.
The hurricane is located about 185 miles (295 km) east of West Palm Beach, FL. Maximum sustained winds are 185 mph (295 km/h) with gusts over 200 mph.
Dorian is moving west at 7 mph. The central pressure is 911 Mb which continues to lower meaning the storm continues to intensify. This is the fifth Category 5 hurricane sustained in the last five years.
«Read the rest of this article»