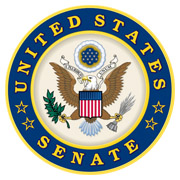 Nashville, TN – It's been a busy August in Tennessee! It has been a delight to visit nearly 40 different counties in the Volunteer State! Here's a bit of what I've been working on lately.
In Marion County, I met with the Sequachee Valley Electric Cooperative to learn how they are working on bringing broadband to unserved areas. Earlier this year, I introduced the bipartisan Internet Exchange Act, which will help improve internet access for consumers and expand rural broadband services. The sad truth is that many of our rural areas aren't underserved–they're unserved. It is time to change that.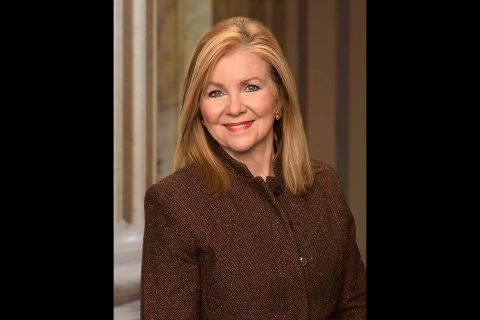 Resolute Forest Products is one of the largest paper manufacturing companies in North America. It's no surprise they chose McMinn County to be the home of their largest facility, contributing around $282 million to the local economy and employing approximately 600 people. Tennessee's strong workforce, right-to-work law, and central location are among the many reasons that companies flock to Tennessee!
Senator Rubio (R-Fla.) came to visit the Volunteer State this month, and we had the pleasure of visiting the GM facility in Spring Hill.
In Cocke County, Bledsoe County and White County, I was excited to tell people about my recently announced Rural Health Agenda, which will expand medical facilities and bring more providers to rural areas. It will ensure Tennesseans aren't forced to travel long distances to see a doctor. As one of Tennessee's Senators, closing health care gaps in rural areas is one of my top priorities!
My Rural Health Agenda also includes a five-year grant program to incentivize the expansion of telemedicine programs in rural communities. Telemedicine helps to combat the unique health care challenges faced by seniors. In Chattanooga, I discussed telemedicine implementation with Encompass Health.
In Erwin, I visited the Nuclear Fuel Services operations site, which employs over 1,000 full-time and contract workers in Tennessee. Fun fact: Nuclear Fuel Services is the main fuel supplier for the U.S. Navy's nuclear fleet.
In Putnam County, Unicoi County and Van Buren County, I met with local leaders and business owners to hear about the area's biggest challenges and brainstorm ways to keep the economy thriving.
In Upper East Tennessee, I joined a group of sheriffs and mayors to work on ways to improve communications between local, state and federal agencies. It was great to get in the same room and discuss ways we can work together to better support local communities.
Be sure to look through recent photos of my work on behalf of Tennesseans!
Protecting Life At All Stages
The American people do not want their tax dollars funding abortions. Safeguarding the sanctity of life is a priority of mine, which is why I introduced the Patients First Act. The legislation will ban spending taxpayer money on embryonic stem cell research and focus dollars on alternatives, including adult stem cell research. On EWTN's Pro-Life Weekly, I encouraged people to reach out to their lawmakers and make their voices heard!
Vaccines Save Lives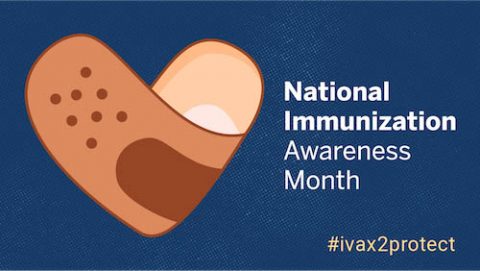 The recent news that the U.S. may lose its measles elimination status is both frustrating and disturbing.
As a mom and a grandmom, I know just how important it is to keep your kids safe and healthy. Back to School season is the perfect time to get them vaccinated!
Stay In Touch
As the school year begins, many of Tennessee's teachers are planning out their curriculum. A field trip to Washington is a great way for students to see how Congress works first hand! If you're planning a trip, please reach out to our office.
As a reminder, you can reach any of my six offices in Tennessee to share a concern or request assistance with a federal agency. The phone number for my Washington D.C. office is 202-224-3344, the same number previously used by Senators Bob Corker and Bill Frist.
Be sure to follow my work on behalf of Tennesseans on social media:
Facebook: facebook.com/marshablackburn
Twitter: @MarshaBlackburn
Instagram: @MarshaBlackburn
My Best,

Marsha