Topic: Marion County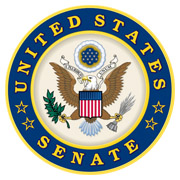 Washington, D.C. – September 11th, 2001 was a tragic day for the United States. Please join me in remembering the innocent civilians, service members, first responders and their families who have suffered every day.
May God hold them near.
Big Tech companies have stretched their liability shield past its limits, and the national discourse now suffers because of it. Today's internet is a different animal from the online world we knew in 1996.
«Read the rest of this article»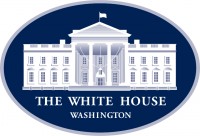 Washington, D.C. – On Friday, April 24th, 2020, U.S. President Donald J. Trump declared that a major disaster exists in the State of Tennessee and ordered Federal aid to supplement State and local recovery efforts in the areas affected by severe storms, tornadoes, straight-line winds, and flooding from April 12th to April 13th, 2020.
The President's action makes Federal funding available to affected individuals in Bradley County and Hamilton County.
«Read the rest of this article»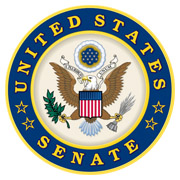 Nashville, TN – It's been a busy August in Tennessee! It has been a delight to visit nearly 40 different counties in the Volunteer State! Here's a bit of what I've been working on lately.
In Marion County, I met with the Sequachee Valley Electric Cooperative to learn how they are working on bringing broadband to unserved areas. Earlier this year, I introduced the bipartisan Internet Exchange Act, which will help improve internet access for consumers and expand rural broadband services. The sad truth is that many of our rural areas aren't underserved–they're unserved. It is time to change that.
«Read the rest of this article»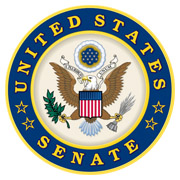 Nashville, TN – Middle Tennessee and East Tennessee are both home to some of the prettiest country in the state–and some seriously hard workers! I spent another week hearing from local leaders and business owners about some of the area's biggest challenges, and brainstorming ways to keep the economy thriving.
I stopped by the female-owned Crescent Sock Company in McMinn County. The owners' ancestors played a big role in the women's suffrage movement. Cathy and Sandra are descendants of Harry T. Burn, a local lawmaker whose vote made Tennessee the 36th and final state needed to ratify the 19th Amendment.
«Read the rest of this article»
Tennessee Government
Nashville, TN – Tennessee Governor Bill Lee announced $14.8 million in broadband accessibility grants that will expand broadband service to more than 8,300 households and businesses in 17 counties across Tennessee.
"I am pleased to announce that we are getting our rural areas up to speed and expanding broadband in the areas that need it most," said Lee. "I am committed to ensuring connectivity in every corner of our state as broadband impacts our goals for health care, education, economic development and beyond."
«Read the rest of this article»
Tennessee Department of Health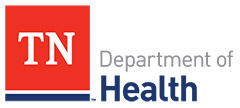 Nashville, TN – The Tennessee Department of Health is working with the United States Department of Agriculture to help prevent rabies by distributing oral rabies vaccine for wild raccoons along Tennessee's borders with Alabama, Georgia, North Carolina and Virginia.
The annual baiting program administered by USDA's Animal and Plant Health Inspection Service, Wildlife Services, will begin in Tennessee in October, 2018.
«Read the rest of this article»
Home Improvements Ranked as No. 1 Complaint Category for Second Consecutive Year

Nashville, TN – With the spring season underway, many Tennesseans are making plans to spruce up their homes with help from lawn care services and construction companies. The Tennessee Department of Commerce & Insurance's (TDCI) Division of Consumer Affairs is reminding consumers to remain savvy and make sure the individual or business you hire for these home improvement projects doesn't leave behind incomplete work and unresolved billing issues.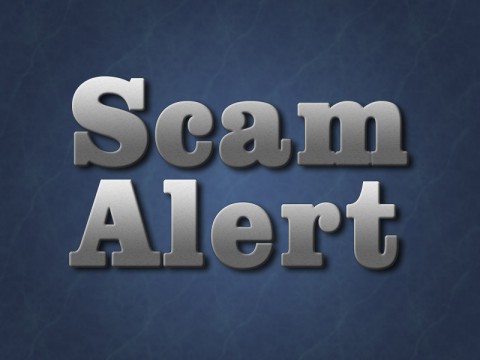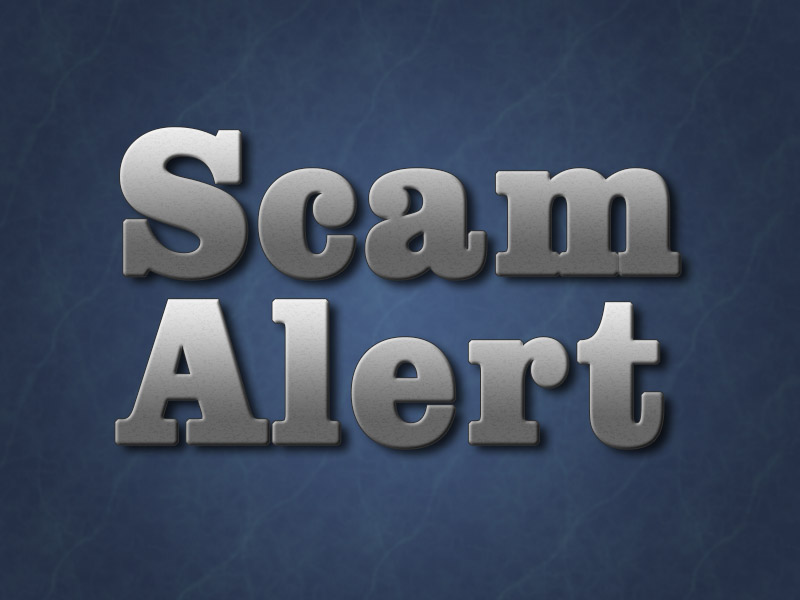 «Read the rest of this article»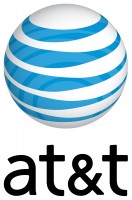 Nashville, TN – AT&T* has expanded internet access in communities throughout Tennessee to better serve those in rural and urban areas alike.
As part of our FCC Connect America Fund commitment, AT&T has deployed high-speed internet service to rural and underserved locations in parts of 51 counties serving more than 37,000 Tennessee locations.
For much of this rural deployment, AT&T is using its Fixed Wireless Internet service. Launched in Tennessee in June of 2017, this innovative service delivers an internet connection with download speeds of at least 10Mbps and upload speeds of at least 1Mbps to homes and small businesses.
«Read the rest of this article»

Clarksville, TN – Clarksville Police have identified and secured a Robbery Warrant for the man responsible for robbing an 81 year old woman in Clarksville. The police's investigation lead to Timothy Howell being identified as the man who committed the robbery.
Howell is already in custody after being arrested for committing a robbery at Almaville Market near Smyrna on Friday, January 19th, 2018 around 7:45pm.
«Read the rest of this article»

Nashville, TN – The arrival of spring has many Tennesseans turning their attention to home renovation and improvement projects.
To help homeowners make the most of their hard-earned money, the Tennessee Department of Commerce & Insurance (TDCI) shares tips on how to avoid common construction-related issues such as shoddy repair companies and problem contractors.
«Read the rest of this article»