Clarksville, TN – On October 27th, 2019 at approximately 10:10pm, Clarksville Police responded to a report of shots fired in the area of the 800 block of Hand Village.
Based on initial information gathered by University Police, an individual not affiliated with the university had been shot in the 800 block of Hand Village, transported to Tennova Healthcare, prior to law enforcement's arrival, where he was pronounced dead.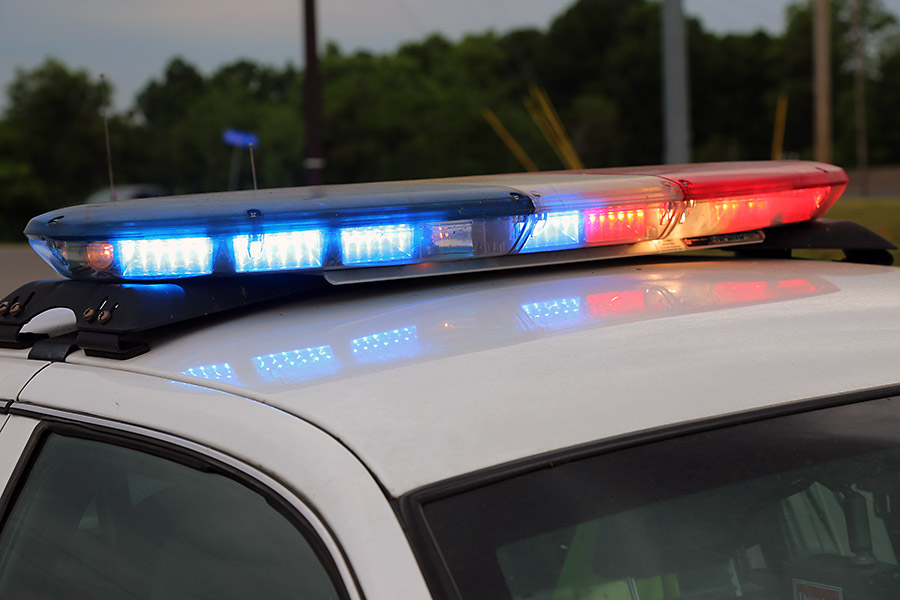 Also, the deceased man and suspects possibly knew each other in some capacity and it was not random.
There is limited and unconfirmed suspect information describing the suspects as two African-American males, one wearing a black hoodie and carrying a handgun. The second suspect was wearing a dark blue sweater, blue jeans and had a "fade".
The incident is being investigated by the Clarksville Police Department with assistance from the Austin Peay State University Police. If you have any information, please contact the Clarksville Police, Sgt Newman, 931.648.0656, ext. 5340, Tipsline, 931.645.8477, or the APSU Police at 931.221.7786.