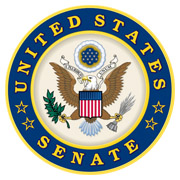 Washington, D.C. – U.S. Senators Marsha Blackburn (R-Tenn.) and Ted Cruz (R-Texas) condemned the Court of Justice of the European Union's recent ruling to permit anti-Israel business practices in the 28 member states.
The ruling singles out Israeli goods for discrimination and requires special labels indicating the origin of products imported from Israeli settlements and areas the EU deems "occupied by Israel since 1967."
"In Nazi-occupied Europe, the Jewish people were forced to wear a yellow star as a means of discrimination. Similarly, this label will apply only to products from Israel and associated disputed territories, thereby discriminating against Israel and against specific Israeli businesses," the Senators write.
«Read the rest of this article»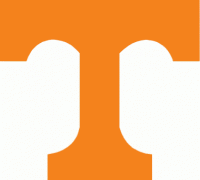 Niceville, FL – A poor shooting night and an early 12-point deficit brought the Tennessee Vols basketball team its first loss of the season in a 60-57 result against Florida State at the Emerald Coast Classic Friday night.
The Vols fell to 5-1 on the year, while the Seminoles improved to 6-1, winning their sixth consecutive contest.
Tennessee junior Yves Pons put in a solid performance in his sixth straight start, tallying 13 points and a career-high 10 rebounds for his first career double-double. Pons also recorded two blocks, marking his fifth multi-block game of the season and keeping his six-game block streak alive.
«Read the rest of this article»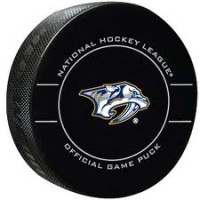 Raleigh, NC – The Nashville Predators shut-out the Carolina Hurricanes tonight 3-0, behind the goal tending of Pekka Rinne who returned to net after an eight day lay-off.
After being pulled from three of his last four starts, Rinne showed championship form tonight and produced the shut-out for Nashville who recovered from a devastating loss on Wednesday night to Las Vegas.
The Predators withstood an onslaught from the Hurricanes early in this contest and it was Rinne who stood firm in net to keep Carolina from taking the early advantage.
«Read the rest of this article»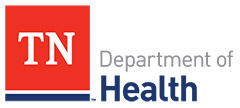 Nashville, TN – In Tennessee, approximately 18,000 people are living with HIV, and 760 of them were newly diagnosed in 2018. The Tennessee Department of Health is working to increase access to preventive medication and empower HIV-positive Tennesseans to seek and stay engaged in HIV care.
«Read the rest of this article»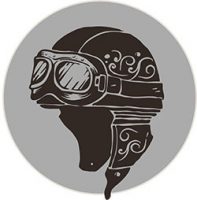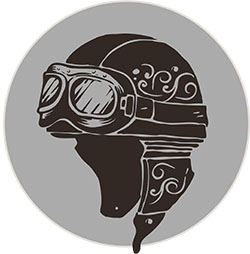 Clarksville, TN – If you've been following my blog from the beginning, you know the story of how I came to be a biker. A friend of mine asked me to pick him up from the local Harley dealership for lunch, and when they wheeled his motorcycle out of the service department, I asked, "you have a motorcycle?"
He said, "everybody you know has a motorcycle!"
I was suffering from depression at the time.
My life changed when I bought a motorcycle. This was radical. This was extreme. The risks were real. It was life changing. With over 150,000 miles in less than four years, I wouldn't change a thing.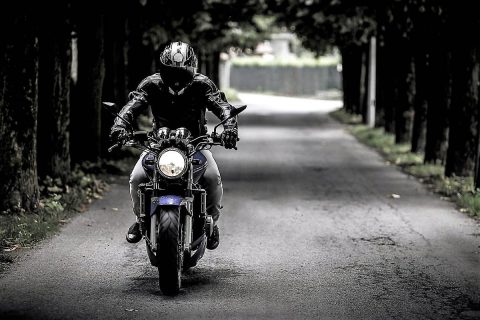 «Read the rest of this article»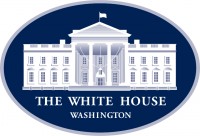 Washington, D.C. – Christmas came early in Washington Monday, November 25th, 2019, as First Lady Melania Trump kicked off this season's festivities by receiving the official White House Christmas tree.
Arriving by horse-drawn carriage near the front steps of the White House, the more than 5-meter-tall Douglas Fir will stand tall in the Blue Room, where it will serve as the centerpiece for the White House's Christmas decorations this December.
«Read the rest of this article»

Clarksville, TN – At the 2019 Governor's Conference on Economic and Community Development held late October in Nashville, Governor Bill Lee and the Tennessee Department of Economic and Community Development (TNECD) presented the annual ThreeStar awards to 59 counties in Tennessee, to include Montgomery County.
«Read the rest of this article»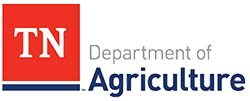 Nashville, TN – The Tennessee Department of Agriculture reports that during last year's Small Business Saturday, 104 million American shoppers spent a record high $17.8 billion. Small Business Saturday is November 30th, 2019 and the support that Tennessee's independent business owners receive this weekend will produce an economic ripple that can help encourage and strengthen entire rural communities.
«Read the rest of this article»
#17 Austin Peay (9-3 | 7-1 OVC) vs. #16 Furman (8-4 | 6-2 SoCON)
Saturday, November 20th, 2019 | 12:00pm CT
Clarksville, TN | Fortera Stadium

Clarksville, TN – It's not often you can experience something that has never happened before. But if you show up to Fortera Stadium on Saturday, you'll be able to do just that.
«Read the rest of this article»
Tennessee Titans (6-5) at Indianapolis Colts (6-5)
Sunday, December 1st, 2019 | 1:00pm EST/Noon CST
Indianapolis, IN | Lucas Oil Stadium | TV: CBS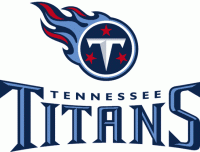 Nashville, TN – The Tennessee Titans (6-5) travel to face the AFC South rival Indianapolis Colts (6-5) this week. Kickoff at Lucas Oil Stadium (capacity 63,000) is scheduled for 1:00pm EST/noon CST on Sunday, December 1st.
This week's game will be regionally televised on CBS, including Nashville affiliate WTVF NewsChannel 5. The broadcast team includes play-by-play announcer Kevin Harlan, analyst Rich Gannon and sideline reporter Jay Feely.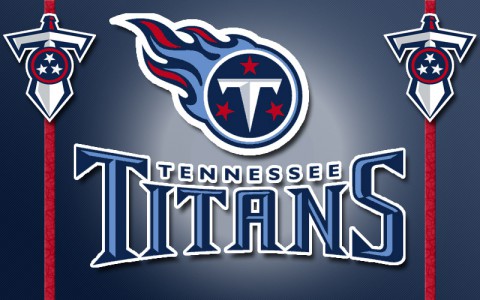 «Read the rest of this article»