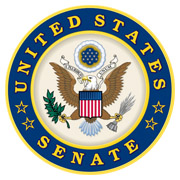 Washington, D.C. – Senator Marsha Blackburn (R-Tenn.) gave the following statement after the House of Representatives voted to impeach U.S. President Donald Trump:
"For the past three years, we have seen Democrats grasp aimlessly at every unsubstantiated claim hoping they would find an impeachable offense. There is a reason the only bipartisan vote in the House today was against impeachment," stated Senator Blackburn
«Read the rest of this article»

Clarksville, TN – Clarksville Police report that the suspects responsible for the Sango Walmart incident on December 14th, 2019 and the home invasion at 135 Westfield Court, originating on Wednesday, December 18th and continued until early this morning (December 19th), have been identified and warrants secured.
The two suspects are Brady Witcher, age 41 and Brittany McMillan, age 28.
«Read the rest of this article»

Clarksville, TN – Clarksville Police report that the Tennessee Bureau of Investigations (TBI) has added Rasheen Idries Greenwood II to their Most Wanted List.
This is the Clarksville case being referred to. It has nothing to due with the Walmart/home invasion Clarksville Police currently working.
Clarksville Police have secured another Criminal Homicide warrant in conjunction with the home invasion which occurred at 1015 Dandelion Drive, on November 15th, 2019.
«Read the rest of this article»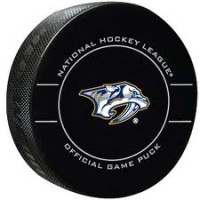 Ottawa, Ontario – The Nashville Predators were a tale of two teams tonight, pulling themselves out of a second period hole to pull even in tonight's game against the Ottawa Senators, only to fall short in the over-time, 5-4.
Nashville has managed to pick up 5 points on this four game road trip so far and have a date with the Boston Bruins on Saturday night.
The Predators got off to a hot start in the first period with 17 shots on goal and a 1-0 lead at the end of the period. Craig Smith who has scored three goals in his last two games put the Predators on the board at 11:16 taking a pass behind the net and beating Marcus Hogberg for the early marker.
«Read the rest of this article»

Miami, FL – Scoring early and often, the Austin Peay State University (APSU) women's basketball buried Binghamton early, taking a 20-point lead into the halftime, before rolling to a 80-63 win, Thursday, on the first day of the Florida International Holiday Hoops Showdown.
«Read the rest of this article»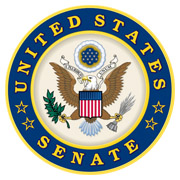 Washington, D.C. – U.S. Senator Lamar Alexander (R-Tenn.) released the following statement after the Senate passed the Fiscal Year 2020 National Defense Authorization Act (NDAA) Conference Report:
"Governing is about setting priorities, and this bill shows our priority is the men and women who serve in our armed forces. This defense bill authorizes pay raises for troops at Fort Campbell and the Naval Support Activity Mid-South in Millington, and continues to make research and development of new technologies a priority so our military can deal with new and emerging threats," stated Senator Alexander.
«Read the rest of this article»
Busy 12 months yielded better intergovernmental relations, smoother budgeting, and several new departmental leaders
Clarksville, TN – Clarksville Mayor Joe Pitts' first year in office has produced dramatic improvements in local intergovernmental cooperation, effective hiring of several new departmental leaders, smooth deliberation and adoption of the 2020-21 Fiscal Year budget, and a strong focus on communicating with citizens.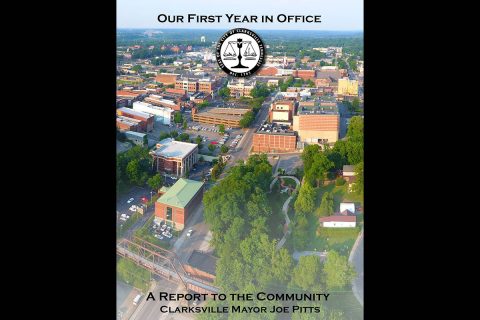 «Read the rest of this article»
Tennessee Titans (8-6) vs. New Orleans Saints (11-3)
Sunday, December 22nd, 2019 | Noon CT
Nashville, TN | Nissan Stadium | TV: FOX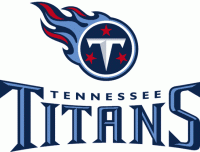 Nashville, TN – In their final home game of the 2019 regular season, the Tennessee Titans (8-6) host the NFC South champion New Orleans Saints (11-3) this week. Kickoff at Nissan Stadium (capacity 69,143) is scheduled for noon CST on Sunday, December 22nd.
This week's game will be regionally televised on FOX, including Nashville affiliate WZTV Fox 17. The broadcast team includes play-by-play announcer Kenny Albert, analyst Ronde Barber and sideline reporter Sara Walsh.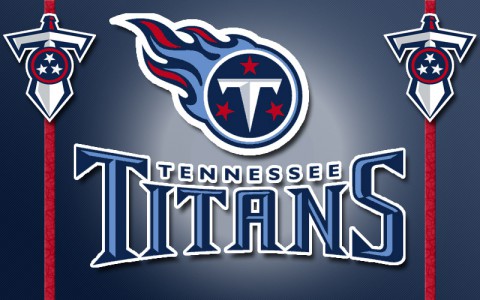 «Read the rest of this article»

Clarksville, TN – Clarksville Police say that based on further investigation, it has been determined that Christina Mahalie, age 28, is not one of the suspects as originally believed in the two Walmart shoplifting cases.
Mahalie has not been involved at all.
Anyone with information can contact Detective Beaubien, 931.648.0656, ext. 5145, Tipsline, 931.645.8477, or go online and submit a tip anonymously at P3tips.com/591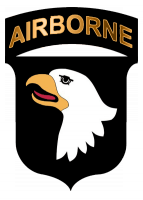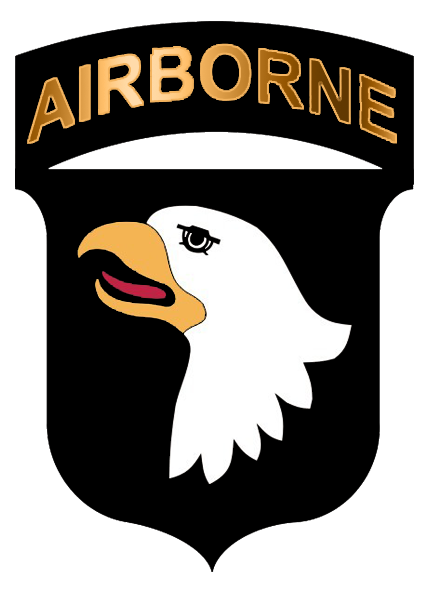 Bastogne, Belgium – Nearly a million people converged on the city of Bastogne to celebrate the 75th anniversary of the Battle of the Bulge victory, fought and won during World War II, with a parade, December 14th, 2019. The Bastogne parade was the physical embodiment of joy as visitors and locals commemorated the defeat of Nazi forces in the small town.
The 101st Airborne Division (Air Assault) sent more than 90 Soldiers to Belgium to march in the parade and participate in other ceremonies, as well as learn about the unit's history.
The Battle of the Bulge took place six months after D-day.
«Read the rest of this article»