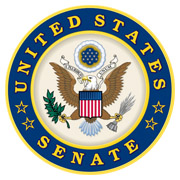 Washington, D.C. – Senator Marsha Blackburn (R-Tenn.) gave the following statement after the House of Representatives voted to impeach U.S. President Donald Trump:
"For the past three years, we have seen Democrats grasp aimlessly at every unsubstantiated claim hoping they would find an impeachable offense. There is a reason the only bipartisan vote in the House today was against impeachment," stated Senator Blackburn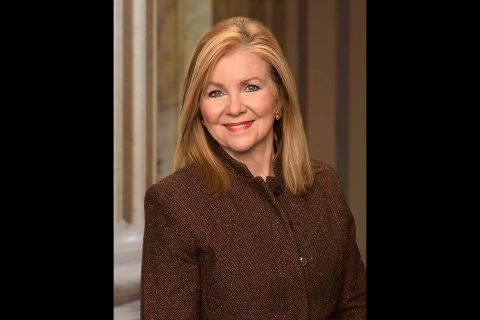 "President Donald Trump has not abused his power – but House Democrats certainly have. This process has been a sham, and when the trial begins in the Senate, Tennesseans can count on me to stand with President Trump," Senator Blackburn said.