Clarksville, TN – Austin Peay State University (APSU) hosted a special lecture led by medical laboratory sciences professor Jane Semler on Tuesday, March 3rd, 2020 about the coronavirus outbreak.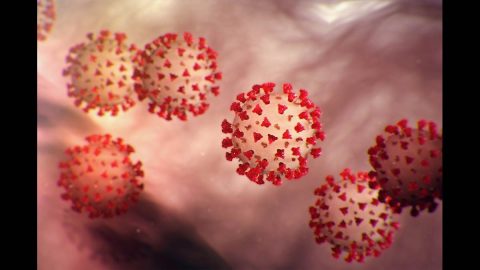 The title of the talk was "Coronavirus: The Common Cold and its Sinister Cousins" and discussed how the new coronavirus and its disease, COVID-19, relate to other global scares such as 2003's SARS and 2012's MERS outbreaks. Semler also discussed the new coronavirus's link to the common cold.
In case you missed the lecture – which happened during March's Science on Tap event at Strawberry Alley Ale Works – here's a GoPro recording below. Please note: Our footage did not capture the last minute or so of the lecture.
APSU Science on Tap lecture about Coronavirus Video
To learn more