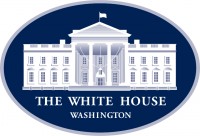 Washington, D.C. – When President Donald Trump visited North Carolina yesterday, he traveled to exactly the kind of community he promised to help when he took office more than three years ago—places with hardworking, blue-collar Americans that are often overlooked by Washington.

Mills River, North Carolina, has about 7,500 residents. It's also home to Flavor 1st Growers and Packers, a farmer-owned repacking and distribution facility.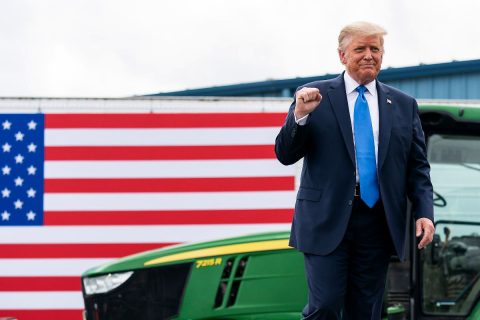 President Donald Trump: The Great American Comeback is underway!
"When the China virus struck our nation, many farmers had no place to send their crops or livestock. At the same time, families across the country were in need of groceries. They wanted to eat well," President Trump told workers and others gathered at the facility yesterday.
"That's why we launched the Farmers to Families Food Box program. Through this program, the Department of Agriculture is purchasing food from farmers, then local distributors pack and deliver the boxes. And families in need get it."
The 185 employees at Flavor 1st alone pack about 7,000 of these boxes each week. In total, the Farmers to Families program has delivered 70 million boxes across America.
"This program is a miracle. It works for everybody," said Zach Derstine, the president of food distribution company in Pennsylvania. Derstine says the food box program saved his company amid the global COVID-19 pandemic.
Ivanka Trump: 70 million boxes of fresh produce and counting
More than 100 million meals have been provided under the program, amounting to more than 1 billion pounds of food delivered. Yesterday, President Trump announced that an additional $1 billion will be provided to keep the program going this fall.
Throughout the pandemic, President Donald Trump has fought for American workers and families—both signing legislation and taking executive action to deliver direct payments, extend unemployment benefits, halt evictions, provide student debt relief, and more.

Now, as the Great American Comeback unfolds, three Coronavirus vaccine candidates are in the final phase of clinical trial tests. The Administration expects to have a vaccine available before the end of the year, if not sooner.

Secretary Perdue: Farmers and families needed help. We took action.

Ivanka Trump: Food Box Program boosts U.S. economy