Topic: 117th Military Police Battalion
Tennessee National Guard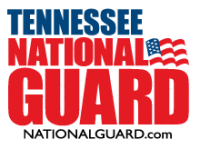 Nashville, TN – The Tennessee National Guard sent a military police company to South Carolina today to assist residents of that state in the aftermath of Hurricane Florence.
More than 100 personnel of the 117th Military Police Battalion departed Athens, Tennessee this morning with the necessary equipment and supplies to operate for approximately two weeks.
«Read the rest of this article»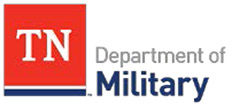 Nashville, TN – Soldiers of Tennessee's 118th Mobile Public Affairs Detachment and 117th Military Police Battalion deployed to Guantanamo Bay, Cuba report that they will shelter in place during Hurricane Matthew.
The hurricane is projected to make landfill near Naval Station Guantanamo Bay (NSGB) on Tuesday, October 4th.
«Read the rest of this article»
Written by Leon Roberts
U.S. Army Corps of Engineers, Nashville District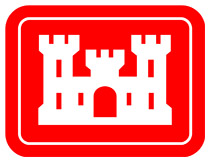 Hendersonville, TN – Tennessee National Guard soldiers set up road blocks and patrolled nearby the Old Hickory Dam Powerhouse this morning to protect the facility during a security assistance exercise in cooperation with the U.S. Army Corps of Engineers Nashville District.
As part of one of the largest statewide disaster preparedness exercises in Tennessee state history, the military presence at the hydroelectric power generating plant on the Cumberland River served to bring together state and federal officials to support an exercise scenario where access to the facility was compromised.
«Read the rest of this article»

Montgomery County, TN – Major General Robert A. Harris, Assistant Adjutant General, is responsible for 10,500 combat ready Soldiers who make up the Tennessee Army National Guard and he visited Clarksville to assist with the presentation of three awards to Sheriff John Fuson.
Sheriff Fuson was recognized for his support of his employees who are members of the Air and Army National Guard as well as US Army Reservist.
«Read the rest of this article»