Topic: AAA Foundation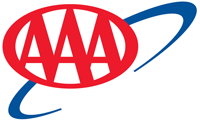 Nashville, TN – Data gathered by the AAA Foundation for Traffic Safety confirms the perception that men tend to speed, tailgate, merge dangerously, and make rude gestures or honk at other drivers more than women.
The survey finds that women also admit to some dangerous driving habits, such as running red lights. Overall, younger male and female drivers tend to be more aggressive than older drivers. With everyday stress already compounded by the pandemic and now the holiday season, which can elevate tensions on the road, AAA urges motorists to keep their cool and avoid dangerous driving habits.
«Read the rest of this article»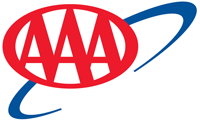 Washington, D.C. – AAA says that over the past five years, nearly 3,500 people have been killed in crashes involving teen drivers during the 100 Deadliest Days, the period between Memorial Day and Labor Day, when the number of crash fatalities involving a teen driver historically rise.
New crash data from 2013-2017 reveals major factors contributing to fatal teen crashes during the summer driving period.
«Read the rest of this article»

Clarksville, TN – On Thursday, December 8th, 2016, Clarksville Police Department Traffic Lt Phil Ashby along with some of his Traffic Unit personnel attended the Mothers Against Drunk Driving (MADD) Statewide Night of Remembrance—Law Enforcement, Volunteer, and Community Awards Ceremony.
Due to their community involvement in providing our Clarksville youth (ages 15-19) with the Student Traffic Awareness Training (STAT) classes three times per year for the last several years, they were presented with the MADD Middle TN Outstanding Department Award.
«Read the rest of this article»
Motorists Recognize Dangers but Do Little to Alter Behaviors says AAA Foundation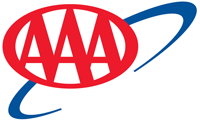 Tampa, FL – Too many Americans report that they regularly speed, run red lights, use distracting devices or drive drowsy, despite the fact that one in three have a loved one who has been seriously injured or killed in a crash, according to the AAA Foundation's latest Traffic Safety Culture Index.
The results further indicate that unsafe behaviors persist even though one in five drivers have themselves been involved in a serious crash, and one in ten has been seriously injured in a crash.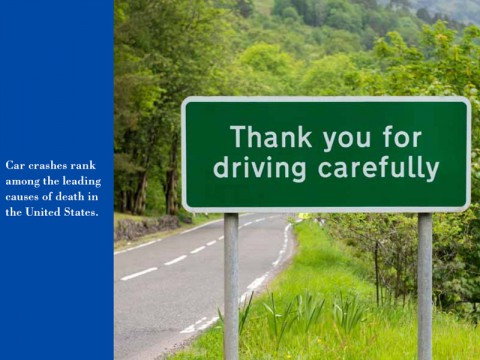 «Read the rest of this article»