Topic: Alexis Mihalinec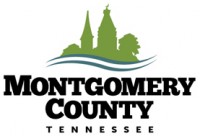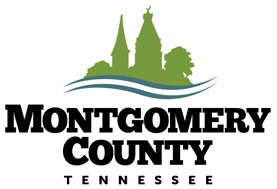 Montgomery County, TN – Montgomery County Government is pleased to be kicking off the first year of our Students on Committees Program. Twelve students from area high schools have been selected to serve as ex-officio members of various County Government committees for the 2015-16 school year.
Students began attending committee meetings in September and will be included in all county activities for the remainder of the school year. «Read the rest of this article»
Families in need can stop by Center Court for a free backpack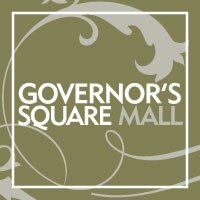 Clarksville, TN – S.T.E.P.S (School Tools that Empower & Promote Success) will be hosting their annual backpack giveaway at Governor's Square Mall today, Saturday, August 15th from 12:00pm – 2:00pm or while supplies last.
S.T.E.P.S will be handing out elementary, middle and high school backpacks to children who may need a hand up. Each backpack will be filled with various school supplies depending on the grade level. «Read the rest of this article»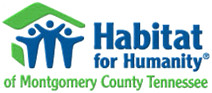 Clarksville, TN – The Habitat for Humanity of Montgomery County will be holding a 5K & 1 mile Family Fun Run at Beachaven Winery Saturday, April 19th, 2014 from 8:00am til 12:00pm.
There will be entertainment during the event: Bounce Houses, Face Painting, a Clown, a Tacky Recycling Costume Contest, an Easter Egg Hunt, musical entertainment, games and Water Wars. «Read the rest of this article»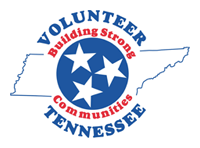 Montgomery County, TN – Congratulations go to Alexis Mihalinec and Susan and Bobby Powers for being selected the Montgomery County recipients for the 2012 Governor's Volunteer Stars Awards.
Mihalinec, the Montgomery County Youth winner, is a 14 year old with a very giving heart. She dedicates her time to help low income families of Montgomery County that need a hand up with school supplies to help start the school year off right!
«Read the rest of this article»


Clarksville, TN – The results are in for the Aquafina Pitch, Hit and Run competition that was held Saturday, April 23rd, at Heritage Park. The six winning youngsters between the ages of 7 and 14 will advance from the local competition to the Sectional Competition in Chattanooga on May 22nd. «Read the rest of this article»


Clarksville, TN – The Clarksville Parks and Recreation Department hosted the local division of the 2010 NFL Punt, Pass & Kick competition on September 18th at Kenwood High School Football Stadium. Boys and girls competed separately in five age divisions (6-7,8-9, 10-11, 12-13, 14-15). The following are the first-place winners of this year's competition: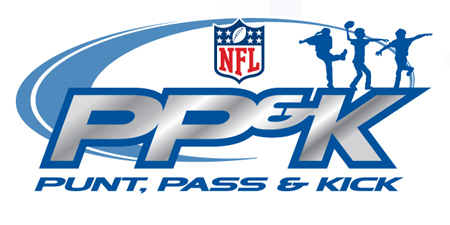 Girls
Ages 6-7 – Jill Casillas
Ages 8-9 – Mackenzie Cherry
Ages 12-13 – Alexis Mihalinec
Ages 14-15 – Kayla Mihalinec
Boys
Ages 8-9 – Hank Casillas
Ages 10-11 – Kyle Mihalinec
Ages 14-15 – Donovan Lakin
These first-place winners will move on to the Sectional Competition to be held October 9th at Baptist Sports Park in Nashville, Tennessee where they could qualify for the Team Championship Competition. The Team Championship Competition is to be held in conjunction with the Titans vs. Eagles game at LP Field.