Topic: Bedford County Sheriff's Office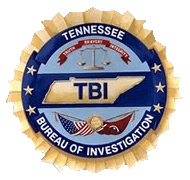 Nashville, TN – An investigation by Special Agents with the Drug Investigation Division with Tennessee Bureau of Investigation, the DEA, the Metropolitan Nashville Police Department and multiple Middle Tennessee law enforcement agencies has resulted in the arrest of eleven individuals and the seizure of hundreds of plants and more than $100,000 in cash.
The two-year investigation focused on an organized drug trafficking operation involved in the cultivation and distribution of high-grade marijuana in Middle Tennessee.
«Read the rest of this article»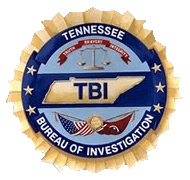 Nashville, TN – Special Agents from the Tennessee Bureau of Investigation have obtained indictments for a Bedford County man accused of possessing child pornography.
Acting on an investigative lead from the National Center for Missing and Exploited Children, TBI Special Agents began investigating Rodger Lee Mader on April 19th.
During the course of the investigation, Agents developed information that on March 30th, Mader uploaded images consistent with child pornography to his Google E-mail account.
«Read the rest of this article»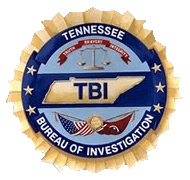 Nashville, TN – A wanted fugitive recently added to The Tennessee Bureau of Investigation's "Top 10 Most Wanted" has been captured in Mississippi following a multi-agency effort.
At approximately 1:00 Eastern this morning, U.S. Marshals with the Gulf Coast Regional Fugitive Task Force arrested Cashman Jamar Perkins in Columbus, Mississippi. At the time of his arrest, the Chattanooga man was with a female acquaintance, whom investigators believe he visited in an attempt to elude authorities.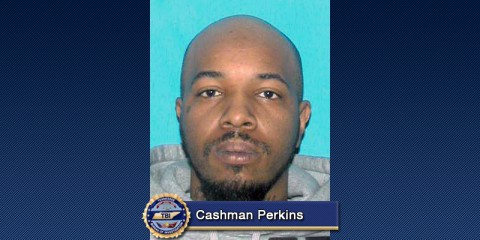 «Read the rest of this article»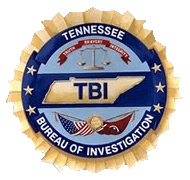 Nashville, TN – The Tennessee Bureau of Investigation has a new addition to the state's Top Ten Most Wanted list, Cashman Jamar Perkins of Chattanooga, TN.
Cashman Jamar Perkins is wanted by the Chattanooga Police Department and the Tennessee Bureau of Investigation for Criminal Homicide, Aggravated Domestic Assault and Unlawful Possession of a Weapon.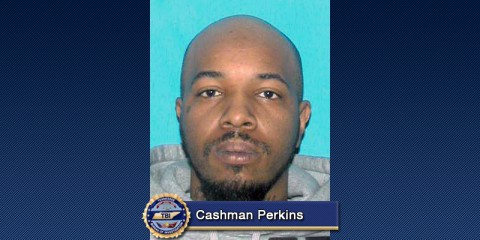 «Read the rest of this article»