Topic: Brandon Pretlow
Blanchfield Army Community Hospital Public Affairs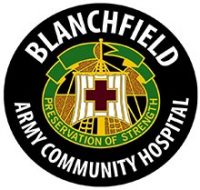 Fort Campbell, KY – Secretary of the Army Ryan D. McCarthy visited Blanchfield Army Community Hospital and met with BACH and 531st Hospital Center leaders to discuss their ongoing COVID-19 Coronavirus response, Thursday, June 11th, 2020.
BACH Commander Col. Patrick T. Birchfield briefed the secretary on how his team is supporting medical readiness for the 101st Airborne Division (Air Assault) and Fort Campbell, as well as caring for beneficiaries, in response to the worldwide COVID-19 Coronavirus pandemic.
«Read the rest of this article»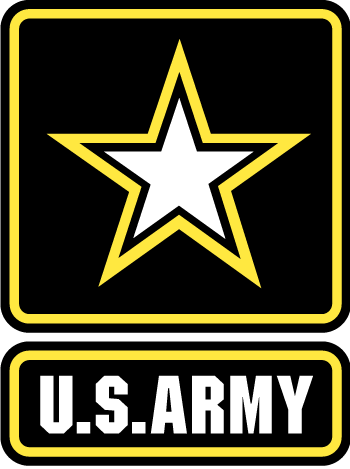 New York – Maj. Olli Toukolehto recognized the wear on the faces of healthcare workers each time he walked into the Javits Convention Center from his hotel in lower Manhattan.
He had witnessed the same strain on the faces of fellow Soldiers while deployed during the Iraqi surge.
Caring for COVID-19 patients in the nation's coronavirus epicenter has taken a mental and physical toll on New York City doctors, nurses and emergency medical technicians, as the number of coronavirus deaths in the city nears 14,000.
«Read the rest of this article»
101st Airborne Division (Air Assault) Public Affairs Staff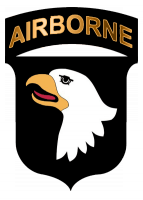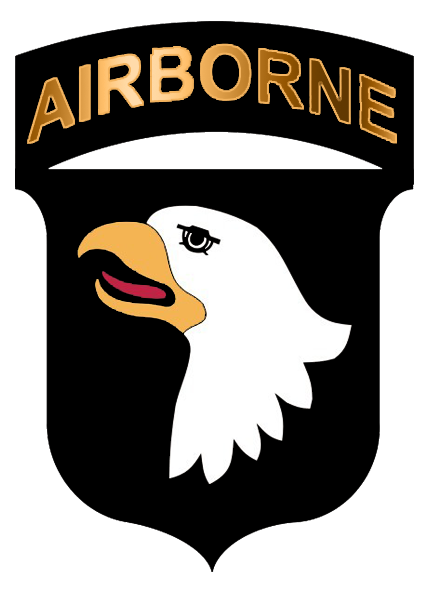 Fort Campbell, KY – More than 200 Soldiers, who previously deployed to New York City to aid in the fight against COVID there, redeployed to Fort Campbell Tuesday, May 12th, 2020.
The Soldiers spent more than a month deployed at the Javits New York Medical Station, where they cared for COVID patients. They are assigned to the 586th Field Hospital, which is part of the 531st Hospital Center.
The 531st Hospital Center provides a wide array of medical capabilities, including emergency medicine and surgical capability.
«Read the rest of this article»
Written by Maria Yager
Blanchfield Army Community Hospital Public Affairs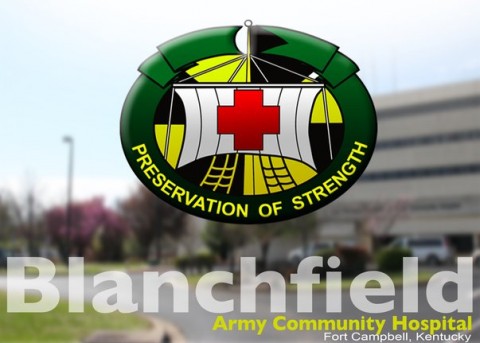 Fort Campbell, KY – Soldiers from the Fort Campbell – based 531st Hospital Center, seven subordinate units and Blanchfield Army Community Hospital participated in a field exercise recently, allowing them to test Army Medicine's new field hospital platform.
In 2017, the Army's combat support hospitals began transitioning to a new, more modular 32-bed field hospital that can be expanded incrementally to 148 beds, with a suite of medical and dental services to choose from. Its design gives medical planners more flexibility in sending only the modules and personnel it needs for the mission.
«Read the rest of this article»