Topic: Brewster Drive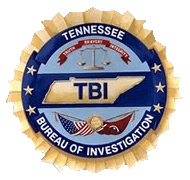 Nashville, TN – Special Agents in the Tennessee Bureau of Investigation's Human Trafficking Unit, assisted by Drug Investigation Division Agents and the Clarksville Police Department, have arrested and charged a Clarksville man accused of trafficking a juvenile for the purpose of sex.
After receiving information from the National Human Trafficking Hotline this week, TBI Agents began investigating Michael Scott Helton. During the course of the investigation, Agents developed information that this week Helton, an unregistered sex offender, trafficked a 17-year-old female for the purpose of providing a commercial sex act at a motel in Clarksville, TN.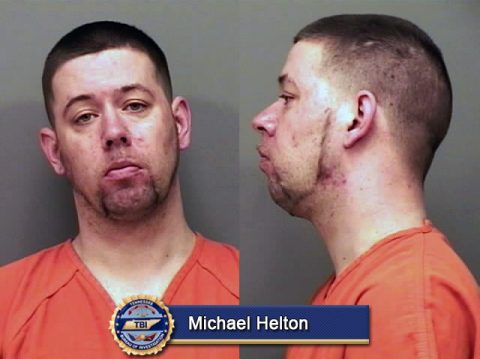 «Read the rest of this article»

Clarksville, TN – Phyllis Taylor, a 53-year-old Clarksville resident, is the registered owner and driver of the vehicle that struck Vince A. Freeman, which resulted in his death.
Taylor was booked into Montgomery County Jail with the charges of Vehicular Homicide, Leaving the Scene of an Accident- Death or Injury, Failure to Yield the Right-of-Way, Driving without a License, and Financial Responsibility (no insurance). Her bond amount is $1,100,000.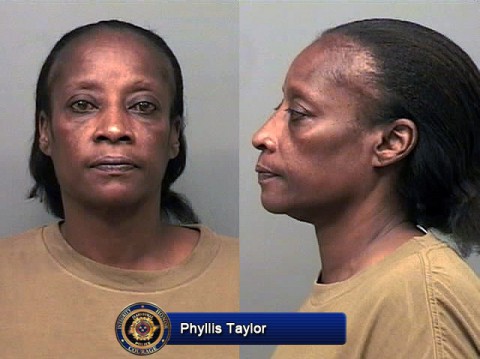 «Read the rest of this article»