Topic: Capitalism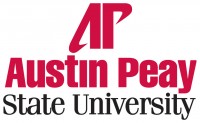 Clarksville, TN – Slavery in the United States was officially abolished on December 6th, 1865 when the thirteenth amendment was ratified by three-fourth of the states. But while all remaining slaves became officially free on that day, the ripples from the United States' violent history continue to be felt to this day.
Austin Peay State University students recently had an opportunity to converse with one of the preeminent experts on the history of slavery in the United States when they participated in an online question and answer session with journalist, and Cornell University history professor, Ed Baptist.
«Read the rest of this article»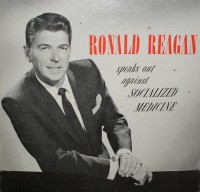 While Conservatives rail against their "big socialist government" boogeyman, an interesting new pattern seems to be developing that indicates that Republicans may be willing to thumb their nose at their corporate funders (and capitalism in general) in order to oppose the President who trounced them in the last election.
The evidence?  Well, the latest example comes from Rush Limbaugh, the voice of the Republican Party, and his right-wing copycats as they denounce the President's "Cash for Clunkers" program. «Read the rest of this article»
Let's remember how money, on which our economy is based, started out simply as a system of "trade." Now days money is capital, and capital is for making more capital. It's called capitalism. And it's not the market with which my mother traded…not at all!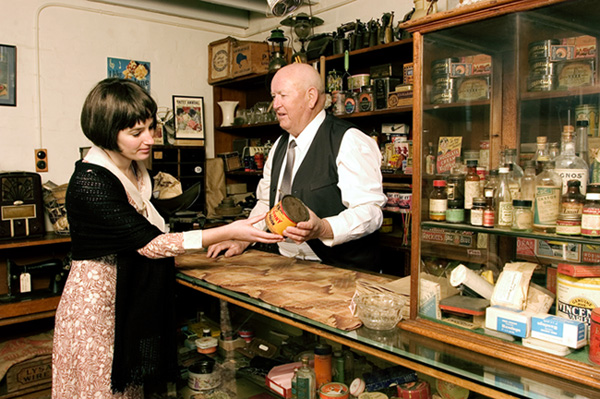 Too many years ago, when my mother would go to town from our farm, she didn't go to the store. She went to "trade."
I never thought twice about why she would say "trade," and the rest of us would say we were going to buy something.
Of course, Mom wasn't a dummy. Maybe she was more of an economist than the guys who deal with capitalism for the Federal Reserve. «Read the rest of this article»
As of March 24 2008 the cheapest listed price of gasoline available in Clarksville was $3.08 per gallon for regular grade unleaded (courtesy of TennesseeGasPrices.com) with the indication that, for at least the moment, prices can be expected to remain stable. With the price of oil estimated at approximately $101 per barrel at the current moment, one gallon of gasoline costs approximately $2.61 to produce (figures courtesy of Bloomberg MarketData), meaning that there is a 15.26% profit margin being split amongst the relevant parties (and here we thought they were out to get us with unfair profit margins). Unfortunately for the rest of us, prices are likely to continue to increase for the foreseeable future for a variety of reasons which producers are largely powerless to stop. «Read the rest of this article»
Clarksville citizens are certainly up in arms over the proposed Clarksville Center Redevelopment plan, and with good reason. The plan designates large portions of the downtown area as "blighted" (whatever that means) and therefore subject to eminent domain takings. Sadly, unless the council is convinced to repeal or amend the ordinance authorizing the plan there is not much anyone can do to stop such takings.
The Tennessee Code, Constitution, and at least theoretically the United States Constitution provide that private property may only be taken for 'public use' and then only after 'just compensation' has been given. The Tennessee Code theoretically should prohibit the proposed action, except for the minor problem that theory is fine and well, but as written the title does absolutely nothing to affect the actual eminent domain power with its list of exceptions and lack of definitions of the key terms involved. «Read the rest of this article»