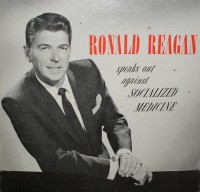 While Conservatives rail against their "big socialist government" boogeyman, an interesting new pattern seems to be developing that indicates that Republicans may be willing to thumb their nose at their corporate funders (and capitalism in general) in order to oppose the President who trounced them in the last election.
The evidence?  Well, the latest example comes from Rush Limbaugh, the voice of the Republican Party, and his right-wing copycats as they denounce the President's "Cash for Clunkers" program.
The hugely popular program put money into the hands of local car dealerships, who are taking a beating in the never-ending Bush Recession.  Cash for Clunkers has allowed countless car dealers to stay in business and keep employees hired.  So therefore, by opposing the program, Republicans hurt businesses.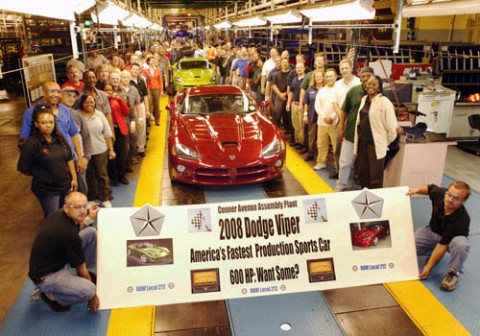 There's also the right-wing outrage over healthcare reform, which would help the bottom line of small business owners as they try to afford health insurance for their employees.   On a larger scale, reforming healthcare would bring some 50 million new customers into the health insurance market to buy goods and services that would help doctors, nurses, clinics, hospitals, medical supply companies, and the thousands of small businesses and vendors who have contracts in the healthcare industry prosper.  Again, by opposing reform, the Republicans hurt businesses.
And of course, the so-called "Cap-And-Trade" bill, which Republicans opposed, had major incentives and tax credits available for new "pro-green" companies and industries that would create thousands of jobs and pump money into the economy (and the markets).  By opposing this legislation, Republicans hurt businesses.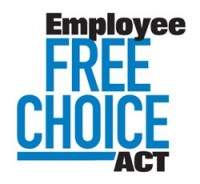 We already knew that Conservatives hate working people.  After all, they have opposed nearly every program or effort over the last 80 years that has benefited working families and have created the middle class.   Social Security, Medicare, the minimum wage, and OSHA come to mind.  But not being content with beating up on workers, now they're turning their sights on their own traditional allies – business.
Who knew Republicans were anti-capitalists?  Makes you wonder who will support them in the next election.  I mean, besides ultra right-wing extremists…