Topic: Cellphone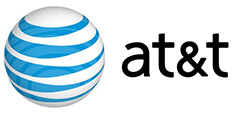 Nashville, TN – AT&T continues to work to bring power to our facility damaged by Friday's explosion in Downtown Nashville. Teams worked through the night to bring in a second large portable generator to provide additional power.
We are working this morning to get the remaining wireline equipment that is not online connected to power from the second generator.
«Read the rest of this article»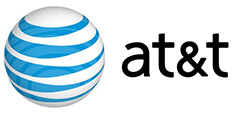 Nashville, TN – The majority of services have been restored in Nashville following Friday's explosion. Our mobility network is now operating normally, nearly all home internet and video customers have been restored and our business customers are back online.
As a reminder, we are waiving data overage charges for customers in 1166 zip codes across states like Tennessee, Kentucky, Indiana, Alabama, Georgia, Illinois, and Missouri from December 27th to December 31st.
«Read the rest of this article»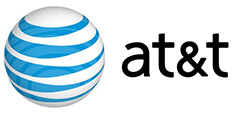 Nashville, TN – Significant progress was made in our restoration efforts overnight. Power was restored to 4 floors of the building. So far, more than 65% of mobility sites affected by the explosion on Friday, December 25th, 2020 have been restored.
Saturday, more than three feet of water was pumped out of the building's basement, but access to the lower floors of the building is still limited.
«Read the rest of this article»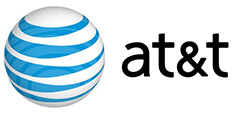 Nashville, TN – Our teams continue to work around the clock on recovery efforts from yesterday morning's explosion in Nashville. We have two portable cell sites operating in Downtown Nashville with numerous additional portable sites being deployed in the Nashville area and in the region.
«Read the rest of this article»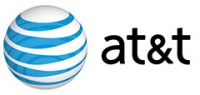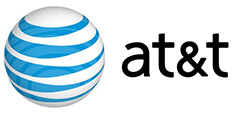 Nashville, TN – On Friday, December 25th, 2020, a car bombing occurred in Downtown Nashville sending three persons to the hospital and rocking the immediate area.
The bombing that happened near the AT&T building has created a widespread phone, cellphone, and internet outages.
«Read the rest of this article»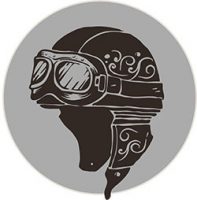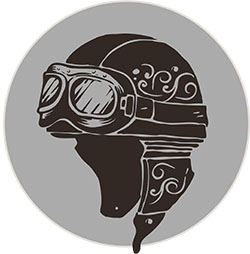 Clarksville, TN – In July of this year, Tennessee joined about 17 other states in implementing a cellphone law. In the Volunteer state, drivers could face a fine of up to $200.00 for using their cellphone while driving. Drivers 18 and older will be prohibited from holding or physically supporting a phone while driving.
My "unofficial" observation? Nothing's changed.
My brothers in law enforcement tell me that their superiors have told them to just give "warnings" until the general pubic understands the new law.
From 2015 to 2017, Tennessee topped the list for cellphone distracted driving deaths nationwide according to a new study by ValuePenguin of National Highway Traffic Administration data.
«Read the rest of this article»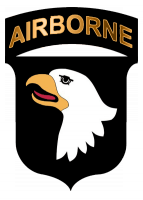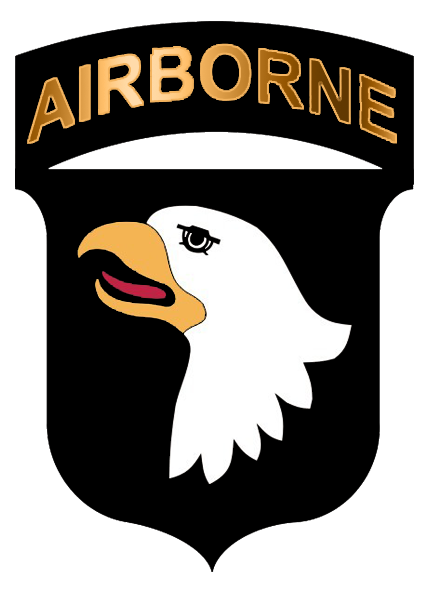 Fort Campbell, KY – Fort Campbell Traffic Management and Collision Investigations, Installation Provost Marshal Office traffic supervisor Lt. Nicholas Pietila says distracted driving is the No. 1 cause of collisions on the installation.
"There are about 25 roadway collisions on post each week, the majority of which are caused by distracted driving, or it's a contributing factor," Pietila said.
Distractions are anything that take the driver's attention away from the task of operating a motor vehicle safely. Among the most dangerous distractions is texting while driving, according to the National Highway Traffic Safety Administration.
«Read the rest of this article»

Clarksville, TN – Clarksville Police Detective Howard Gillespie is trying to identify the three individuals in the attached photos and is requesting public assistance. They are suspects in a felony theft case from Walmart on Wilma Rudolph Boulevard.
On May 31st, 2016 at 9:37pm, three male suspects disconnected two display Samsung Galaxy S7 cellular phones from the electronics counter and left the store. The suspects got into a silver minivan and left the area.
«Read the rest of this article»

Clarksville, TN – On January 30th, 2013, around 10:30pm, Clarksville Police received a Department of Children's Services referral about a possible sexual battery involving an adult male and a male child under six years of age.
When Police received the referral, the suspect, Kevin Yepez, was out of the Clarksville area and was not supposed to return until February 1st, 2013. DCS took action and put a protection plan was put in place preventing Yepez from having contact with the child during the ongoing investigation.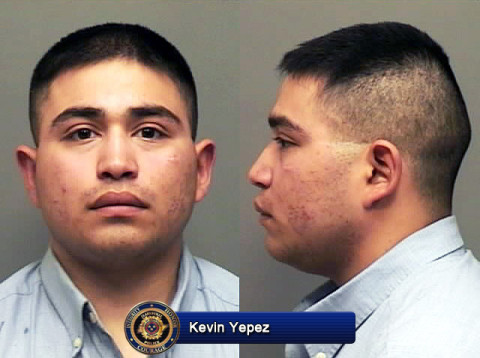 «Read the rest of this article»