Topic: Cooking

New York, NY – Americans ordered to stay at home during the COVID-19 Coronavirus pandemic are being forced to find new ways to fulfill their daily responsibilities and occupy their free time.
A new study released today offers a glimpse at how the coronavirus crisis is impacting adult American consumers' food preferences and behaviors, as well as the potential for these new habits to result in lasting change.
«Read the rest of this article»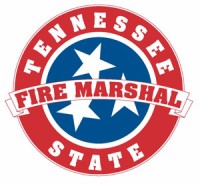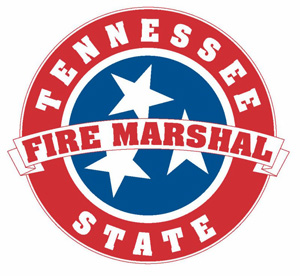 Nashville, TN – As Tennesseans gear up to spend a significant amount of time in the kitchen preparing holiday meals, the Tennessee State Fire Marshal's Office (SFMO) reminds consumers to cook with care as Christmas and Christmas Eve are two of the top three most dangerous days for cooking fires in the country.
"As everyone gets busier during the holidays, we often become rushed, distracted or tired," said Tennessee State Fire Marshal and Commerce & Insurance Commissioner Julie Mix McPeak.
«Read the rest of this article»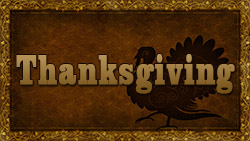 Clarksville, TN – After Thanksgiving and again after Christmas, this is a leftover turkey recipe that I make every year. Its warming and delicious.
The wonderful flavor comes from roasting the meat and bones from the holiday turkey with vegetables, herbs and seasonings.
Even if you have never tried to make homemade pasta before, consider giving this recipe a try.
«Read the rest of this article»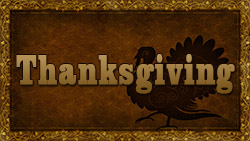 Clarksville, TN – New on my Healthy Eating Menu is a great tasting casserole.
The taste of sweet potatoes and bananas go together so naturally.
Its a tropical twist on the old sweet potato casserole. Try this recipe this Thanksgiving.
«Read the rest of this article»
Food safety steps hosts can incorporate into their favorite recipes this Thanksgiving, reducing the risk of food poisoning from Salmonella and other pathogens provided by USDA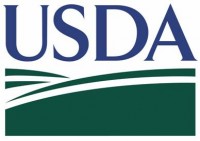 Washington, D.C. – Celebrity chefs and cooking magazines are advocating the newest trends in cooking a turkey once again. Whether you use a tried-and-true recipe or a creative new method, the U.S. Department of Agriculture's Food Safety and Inspection Service (FSIS) wants to help you cook it safely.
Once you choose a recipe, pair these steps with your cooking instructions to prepare a turkey that is both delicious and safe for your family.
«Read the rest of this article»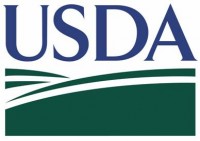 Washington, D.C. – Circumstances can alter the chosen cooking method for a turkey just as a detour causes driver to find an alternate route. A power outage may occur, an oven may fail at an inopportune time, and more than one large food item may need cooking.
The conventional oven—the appliance most often used to cook a whole turkey—is not the only way to get the big bird cooked safely. The following methods suggested by the USDA Meat and Poultry Hotline are alternate routes for cooking a turkey safely.
«Read the rest of this article»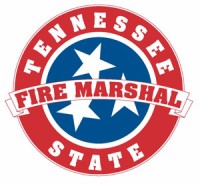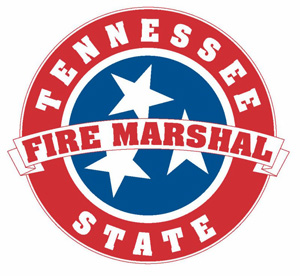 Nashville, TN – The State Fire Marshal's Office (SFMO) urges Tennesseans to be mindful in the kitchen as fire data shows cooking to be the leading known cause of reported home fires, civilian injuries, and property loss in Tennessee for the fifth consecutive year.
Twenty-nine percent of reported Tennessee home structure fires in 2015 involved cooking equipment. Those 2,077 fires resulted in seven fatalities, 44 civilian injuries, and over $11 million of direct property damage according to the Tennessee Fire Incident Reporting System.
«Read the rest of this article»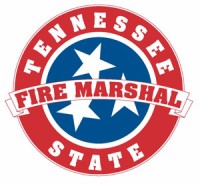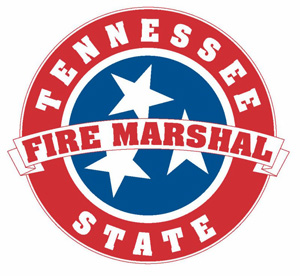 Nashville, TN – As Tennesseans spend even more time indoors during February's winter weather emergency, the State Fire Marshal's Office reminds residents to take extra care while inside, especially in the kitchen.
Cooking is currently the leading cause of home fires and fire deaths in Tennessee. From 2009-2013, 9,595 residential cooking fires were reported in the state, resulting in 33 deaths, 118 injuries and $41.7 million in property damage.  «Read the rest of this article»
Washington, D.C. – Deep-fried turkey, a concept that started in the south, has risen in popularity nationwide. It's a perfect twist for barbecues, block parties and holiday feasts. To get you started, we have turkey frying tips for both outdoor and indoor turkey fryers plus several deep-fried turkey recipes. For a deep frying turkey experience that is fun and produces delicious results follow these guidelines.
http://www.youtube.com/watch?v=hAk3CIeCurc
«Read the rest of this article»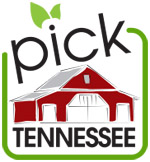 Nashville, TN – Where's the freshest produce in your grocery store this time of year? Hint: It's NOT the produce aisle.
You can still find fresh local produce, even when this summer's homegrown tomatoes and sweet corn are still a couple of months away. Fact is, the "freshest" local produce available now is most likely in the freezer section at your local grocery store. Pictsweet brand fresh frozen produce, located in West Tennessee, is available year round in the frozen foods sections of most grocery stores across the state.
«Read the rest of this article»