Topic: Cyberattack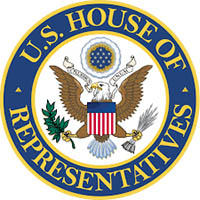 Washington, D.C. – U.S,. Representative Mark Green has introduced the Military Perimeter Transparency Act, which directs the Secretary of Defense to generate an ongoing report regarding foreign land purchases around United States military bases.
Green said, "It's critically important for the Department of Defense to identify when foreign adversaries like China or Russia acquire land near American military bases. America's adversaries, especially those with a history of cyberattacks, espionage, and disinformation warfare, should never be allowed within reach of a U.S. military installation. Doing so would be a risk to our security and a major strategic mistake."
«Read the rest of this article»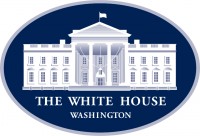 Washington, D.C. – The Joe Biden Administration is committed to promoting an open, interoperable, reliable, and secure Internet; protecting human rights online and offline; and supporting a vibrant, global digital economy.
Certain countries, including the People's Republic of China (PRC), do not share these values and seek to leverage digital technologies and Americans' data in ways that present unacceptable national security risks while advancing authoritarian controls and interests.
«Read the rest of this article»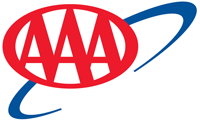 Washington, D.C. – Motorists hitting the road this week to celebrate the unofficial kick-off to summer will be greeted with the most expensive Memorial Day weekend gas prices since 2014.
The national average has stabilized following the Colonial Pipeline cyberattack, but pump prices are likely to fluctuate leading up to the holiday weekend.
«Read the rest of this article»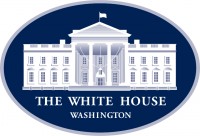 Washington, D.C. – PRESIDENT JOE BIDEN: Hello, folks. I want to update everyone on the ransomware cyberattack that impacted on the Colonial Pipeline over this past week.
As of yesterday evening, Colonial has begun restarting the flow of refined products in their pipeline.
This morning, Colonial reported that fuel is beginning to flow to a majority of the markets that they service, and they should be reaching full operational capacity as we speak — as I speak to you right now.
«Read the rest of this article»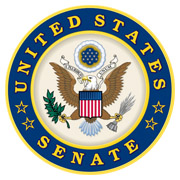 Washington, D.C. – U.S. Senator Marsha Blackburn (R-Tenn.) spoke with Fox News about how her legislation will help companies like colonial pipeline respond to critical infrastructure cyber hacks.
Republican Senator Marsha Blackburn said the attack that forced the shutdown of Colonial Pipeline networks should be a wake up call to federal officials, warning that "cyber is a big part of 21st century warfare," while proposing a number of measures to strengthen and protect U.S. critical infrastructure.
The FBI on Monday said the ransomware gang known as "Darkside" was the group responsible for the attack over the weekend that forced the shutdown of the Colonial Pipeline networks responsible for carrying gasoline from Texas to the Northeast.
«Read the rest of this article»