Topic: Czech Republic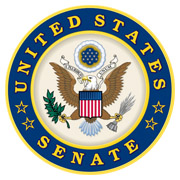 Washington, D.C. – Yesterday, Wednesday, October 8th, 2020, Senators Marsha Blackburn (R-Tenn.) and Josh Hawley (R-Mo.) urged the U.S. Conference of Mayors to reevaluate the 157 sister-city partnerships between U.S. and Chinese communities, which ostensibly promote cultural exchange and economic development.
"The recent actions of the Chinese Communist Party (CCP), however, suggest that sister-city partnerships may be China's newest political weapon," the Senators wrote. "Clearly, the CCP hides behind the veil of soft diplomacy and mutual benefit until their foreign partners exhibit ideological nonconformity… Sister-city partnerships may leave American communities vulnerable to Chinese espionage and economic coercion. With that, we urge you to heed the CCP's strategic intentions and attempts to exploit our freedoms at the Federal and local levels."
«Read the rest of this article»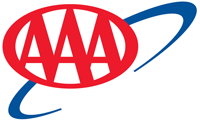 Tampa, FL – As the coronavirus (COVID-19) continues to make headlines, many Americans are wondering what to do about their travel plans.
Although the decision to travel is a personal one, AAA is providing information on travel safety and insurance to help travelers make informed decisions.
«Read the rest of this article»

Clarksville, TN – There is a psychological phenomenon, known as imposter syndrome, that reflect the belief that a person is inadequate or lacking in the skills to complete a task — the fear that your lack of preparation will be exposed when put to the test.
Austin Peay State University senior physics major Joshua Allen briefly understood that feeling when he began his summer Research Experience for Undergraduates (REU) program at Princeton University, but any fears he may have internalized quickly vanished when he began work at the Ivy League institution's Princeton Center for Complex Materials (PCCM).
«Read the rest of this article»
Written by Francis Reddy
NASA's Goddard Space Flight Center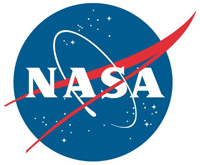 Greenbelt, MD – A combined analysis of data from NASA's Fermi Gamma-ray Space Telescope and the High Energy Stereoscopic System (H.E.S.S.), a ground-based observatory in Namibia, suggests the center of our Milky Way contains a "trap" that concentrates some of the highest-energy cosmic rays, among the fastest particles in the galaxy.
"Our results suggest that most of the cosmic rays populating the innermost region of our galaxy, and especially the most energetic ones, are produced in active regions beyond the galactic center and later slowed there through interactions with gas clouds," said lead author Daniele Gaggero at the University of Amsterdam. "Those interactions produce much of the gamma-ray emission observed by Fermi and H.E.S.S."
«Read the rest of this article»

Clarksville, TN – Austin Peay State University softball player Christiana Gable helped the Germany Women's National Team to its best finish in six years, July 19th-25th, at the 19th European Softball Championship that was played at Rosmalen, Netherlands.
Germany would finish its tournament run with a 4-4 overall record, advancing to the tournament's second-round, and a seventh-place overall finish in the 20-team field, its best finish in the tournament since a fifth-place finish back in the 2009 tournament.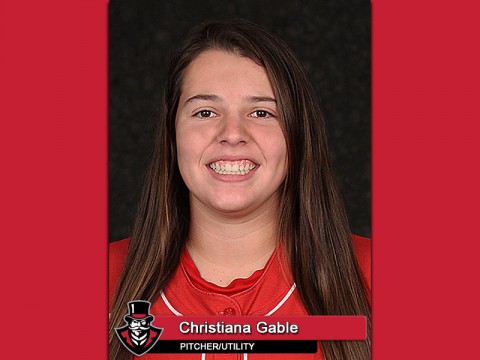 «Read the rest of this article»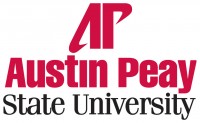 Clarksville, TN – This summer, Matthew Martin's budding interest in plants will send him to the Ivy League campus of Cornell University where he'll conduct advanced research in the field of plant pathology.
The Austin Peay State University student is getting this rare opportunity thanks to Cornell's competitive Microbial Friends and Foes Research Experience for Undergraduates (REU) program. «Read the rest of this article»

Tuscaloosa, AL – Austin Peay State University men's cross-country team got its first taste of regional competition at Friday's NCAA South Regional, hosted by Alabama at Harry Pritchett Running Park. The Govs finished 26th as a squad with a 684 aggregate score.
«Read the rest of this article»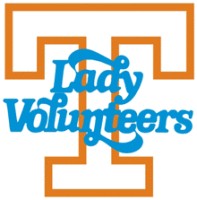 Knoxville, TN — Excited about the opportunities before them, a pair of Lady Vols are preparing to begin stints of play abroad with USA Basketball this summer.
Rising University of Tennessee junior Ariel Massengale earned a spot on the USA World University Games Team, which will play July 8th through 15th in Kazan, Russia. Rising sophomore Bashaara Graves, meanwhile, heads to Panev?žys, Lithuania, for the FIBA U19 World Championship for Women on July 18th through 28th.
«Read the rest of this article»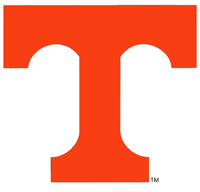 Colorado Springs, CO — Following six highly-competitive training camp workouts at the U.S. Olympic Training Center in Colorado Springs, CO., USA Basketball announced its final 12-man roster on June 18th for the 2013 FIBA U19 World Championship in Prague, Czech Republic. Tennessee's Jarnell Stokes made the final cut and will represent the United States in international play for the second consecutive summer.
Tennessee is one of only two Southeastern Conference programs represented on the U.S. team.
«Read the rest of this article»
APSU Sports: Men's Tennis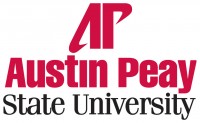 Clarksville, TN – Austin Peay State University men's tennis program has added Michal Hriciste, of Zlin, Czech Republic, as it second signee for the 2011-12 roster, head coach Malik Tabet has announced.
A talented athlete, Hriciste fielded offers in both tennis and golf, opting to play for Tabet and the Govs in the upcoming season. He brings a strong tennis pedigree to the table, as his sister, Linda Hricistova, is set to begin her senior season at Illinois-Chicago where she plays No. 6 singles and No. 1 doubles.
«Read the rest of this article»