Topic: Dentist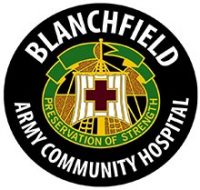 Fort Campbell, KY – Establishing good oral hygiene habits in children early can set them on a course for good dental health for life, explained one Fort Campbell-based dentist.
"Parents should start practicing dental care as soon as the first tooth pops into the mouth," explained U.S. Army Dentist Capt. Katherine McCabe, assigned to Fort Campbell's Taylor Dental Clinic. For infants, McCabe recommends using only water and a soft-bristled toothbrush or fingerbrush that is worn on an adult's finger. Toothpaste is not typically recommended for children under two years old.
«Read the rest of this article»
Written by Sgt. Justin Moeller
4th Brigade Combat Team, 101st Airborne Division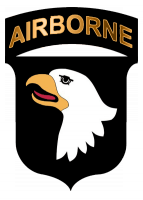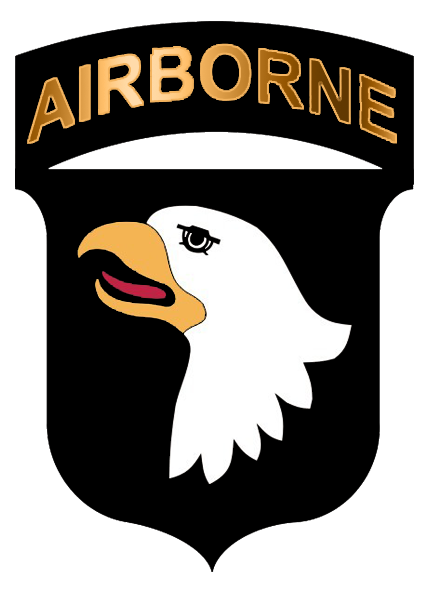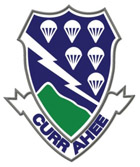 Paktya Province, Afghanistan – "Life starts in the mouth," said Capt. Abby Raymond, brigade dentist for 4th Brigade Combat Team "Currahee", 101st Airborne Division (Air Assault), and native of Anderson, IN. "If you don't take care of your oral health it can have a systemic affect, it can affect your whole body, your job or your mission."
In an effort to reduce that affect, Capt. Raymond, the brigade dentist for 4th BCT, 101st Abd. Div., Capt. Shani Thompson, a dentist with the 528th Sustainment Brigade, United States Army Special Operations Command, and their dental assistants, provided training covering dental basics at Forward Operating Base Thunder, Afghanistan, July 21st and 22nd.
«Read the rest of this article»
Written by U.S. Army National Guard Sgt. Joshua S. Edwards
129th Mobile Public Affairs Detachment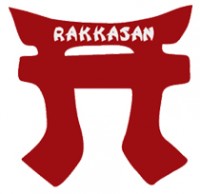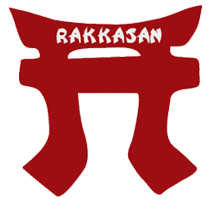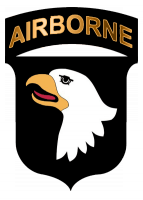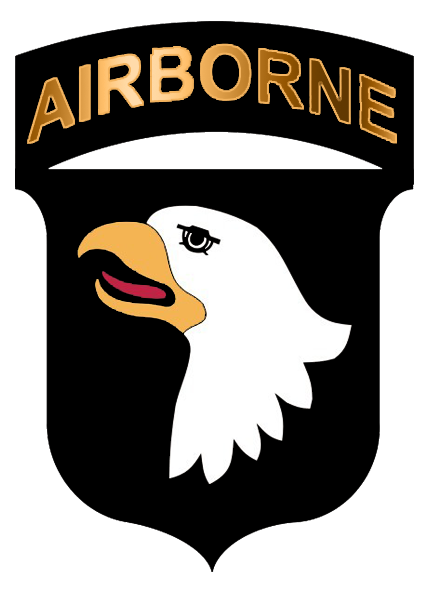 Khowst Province, Afghanistan – As the Afghan National Army Soldier lay in the dentist's chair, visibly uncomfortable and in pain, the ANA dentist started probing the partially decayed tooth that was in need of extraction.
Despite being in a country where very few medical and dental facilities can be found, the ANA Garrison Support Unit Troop Medical Clinic located at Camp Parsa, an ANA training base, is a level-two healthcare facility that treats nearly 300 patients a week.
«Read the rest of this article»
Emphasizes Expanded Services
Clarksville, TN – Clarksville Smiles is the perfect description for the mission set forth by Dr. Richard C. Ribeiro to provide a comprehensive array of dental services in a comfortable and relaxing environment.
With advanced technology accompanied by various sedation options, smiles are turning up all over.
"A beautiful smile enhances not only your appearance but also your overall health", explains Ribeiro. "The technology that we use was once only available in Nashville and we are happy to offer these services locally. That alone made it important to choose 'Clarksville Smiles' as our new name." «Read the rest of this article»

Clarksville, TN – On Wednesday January 9th, the Customs House Museum and Cultural Center will hold their "Let's Find: Teeth" program from 10:30am-11:30am.
Children 3-5 years old and their grown-ups are invited to explore the Museum from a child's perspective. Remember to brush your teeth before you come to the Museum for this month's activity because you'll be visiting the office of Dr. Jefferson, a former Clarksville dentist.
«Read the rest of this article»