Topic: Disaster Assistance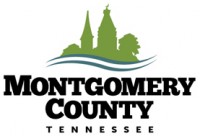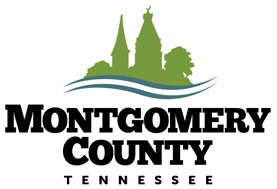 Montgomery County, TN – Montgomery County is among one of 18 counties that was selected by the U.S. Small Business Administration (SBA) for disaster assistance to businesses and residents of Tennessee affected by severe storms associated with the remnants of Tropical Storm Olga.
According to a news release sent out January 2nd, 2020 by the SBA, the U.S. SBA announced the opening of Disaster Loan Outreach Centers (DLOCs) in Tennessee to assist businesses and residents affected by severe storms associated with the remnants of Tropical Storm Olga on October 26th, 2019, to apply for low-interest disaster loans.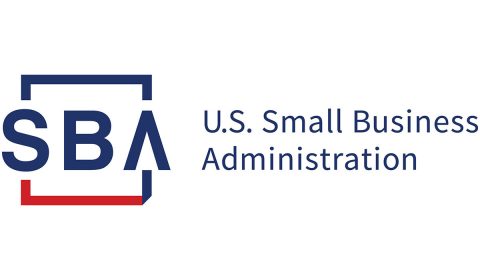 «Read the rest of this article»
Nashville, TN – Tennesseans who suffered losses due to severe spring weather have about six weeks remaining to apply for assistance. August 9th is the last day the Federal Emergency Management Agency will accept applications for individual assistance.
State and federal officials continue to encourage anyone with damage or other losses in the disaster-designated counties to register. "You may think you don't need assistance, but you could later have disaster related losses," said TEMA Director James H. Bassham "Registration with FEMA is free. It's better to get your name in the system before the August 9th deadline. After that date, it will be too late." «Read the rest of this article»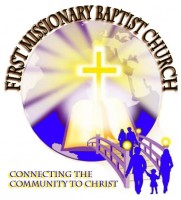 Clarksville, TN – The volunteer and donations response in the wake of the April 27 deadly tornado outbreak in the state of Alabama has been tremendous. Governor Robert Bentley encourages volunteers to use Alabama's Statewide 2-1-1 Volunteer Call Center.
Amidst the collaborative relief efforts, an Alabama native who now calls Clarksville home believes collectively we can do more. Stanley Truitt of First Missionary Baptist Church is willing to personally transport relief items to Alabama to provide aid directly to the storm victims. Some of the needed items are: batteries, laundry detergent, trash bags, cleaning supplies, dish washing liquid, paper towels, toilet paper, bread, crackers, snack food, cereal, canned meat (tuna, chicken, potted meat, Vienna sausages, soups), and boxed meals. «Read the rest of this article»
Bradley, Greene, Hamilton and Washington will receive federal assistance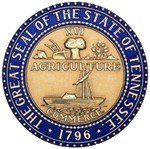 Nashville, TN – Tennessee Gov. Bill Haslam joined FEMA Director Craig Fugate  today to announce the federal government has approved four Tennessee counties to receive federal assistance as a result of the severe storms, flash flooding and tornadoes that struck the state beginning on April 25th and continuing to April 28th, 2011.
Residents who sustained losses in these counties can begin applying for assistance immediately through the Federal Emergency Management Agency (FEMA) by registering online at www.fema.gov or by calling 1-800-621-FEMA (3362). «Read the rest of this article»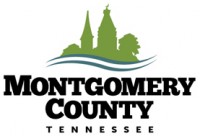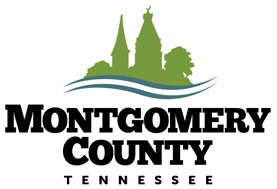 Montgomery County, TN – Montgomery County Government and the City of Clarksville would like to make citizens aware of a FEMA Recoupment Process that will affect some Montgomery County residents.
Last week, FEMA sent letters to some disaster assistance applicants who received improper federal disaster payments in seven Southeastern states.

The letters inform the recipients of the amount they are to repay and the reason why the money is being sought, in addition to information about how they can repay the debt or appeal the attempt to collect it.
«Read the rest of this article»

ATLANTA, Va. — Members of the Federal Emergency Management Agency (FEMA) team are in the field meeting with people affected by the Tennessee storms and flooding that started April 30 and legitimate FEMA staff won't ask for personal information, such as a Social Security number, or request payment at the time of the inspection.
State and FEMA teams are canvassing communities in Cheatham, Davidson, Dyer, Hickman, McNairy, Montgomery, Perry, Shelby, Tipton and Williamson counties, offering individuals and small business owners information about available disaster assistance programs. «Read the rest of this article»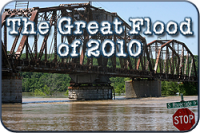 In a meeting with the Business owners who were affected by the Great flood of 2010, Clarksville Mayor Johnny Piper outlined how the City of Clarksville plans to help them recover from this natural disaster. Part of that assistance came from Governor Phil Bredesen and the Federal Emergency Management agency with the announcement that Montgomery County Tennessee is one of six Tennessee counties that were declared a Federal Disaster Area by President Barack Obama.
«Read the rest of this article»