Topic: Fort Irwin CA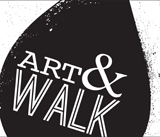 Clarksville, TN – Produced by The Downtown Clarksville Association, First Thursday Art Walk is a free, self-guided tour spanning a 5-block radius that combines visual art, live music, engaging events and more in the heart of Downtown Clarksville.
With 10+ venues, bars and businesses participating each month, the First Thursday Art Walk in Clarksville is the ultimate opportunity to savor and support local creative talent.
«Read the rest of this article»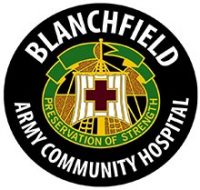 Fort Campbell, KY – On Tuesday, July 9th, 2019 a new command sergeant major was welcomed by Blanchfield Army Community Hospital and the U.S. Army Medical Department Activity Fort Campbell.
Command Sgt. Maj. Christopher Earle passed responsibility to Command Sgt. Maj. Daniel Santiago during a change of responsibility ceremony in front of the hospital. The MEDDAC Fort Campbell includes the medical missions on Fort Campbell, Rock Island Arsenal, Illinois and Fort McCoy, Wisconsin.
«Read the rest of this article»
Written by Sgt. Maricris McLane
24th Press Camp Headquarters
Dona Ana Range Complex, NM – 1st Battalion, 26th Infantry Regiment, 2nd Brigade Combat Team, 101st Airborne Division from Fort Campbell, Kentucky, conducts a live fire exercise, as part of the network systems testing, during the Network Integration Evaluation 17.2, July 14th, Dona Ana Range Complex, New Mexico.
As part of the 2nd BCT, 101st Abn. Div., the major participant of NIE 17.2, 1-26 Infantry "Blue Spaders" not only are able to hone their craft but also get to experience working in a new challenging environment.
«Read the rest of this article»
Written by Laura Boyd
BACH Public Affairs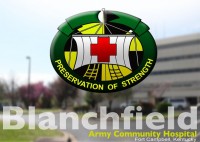 Fort Campbell, KY – A Fort Campbell Warrior Transition Battalion Soldier was one of 13 medics honored at nearby Valor Hall Tuesday during the 7th Annual Armed Services YMCA Angels of the Battlefield event featuring decorated Army veteran, Noah Galloway, as keynote speaker.
Medics save lives on the battlefield and are often referred to as "Doc" by their peers. Sgt. 1st Class Robert Ernest Minor was no exception to this worthy title.
Minor was the team sergeant in charge of training and leading medics at Tarin Kowt, Afghanistan from May 2010 to May 2011.
«Read the rest of this article»
Written by Sgt. William White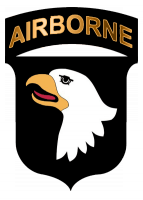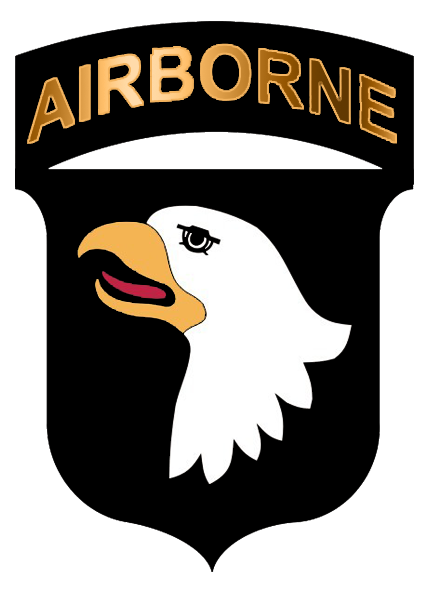 Fort Campbell, KY – The 101st Airborne Division (Air Assault) headquarters, along with other combat and support units, conducted an in-depth deployment simulation known as the Warfighter Exercise here November 12th-21st.
The WFX measures combat effectiveness of a headquarters asset, such as a division or corps, in working with subordinate units to execute a full-scale offensive against a modern and equipped enemy. It also gives them the opportunity to work with simulated government and aid organizations.
«Read the rest of this article»
Written by Staff Sgt. Christopher Klutts
20th Public Affairs Detachment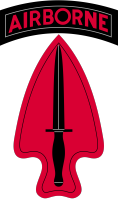 Fort Polk, LA – An American man has a heart attack on the third floor of a hotel that doubles as an evacuee holding area. Protestors chant for change outside a U.S. consulate. A small village is struck with measles and enemy artillery rocks a city – all of this happens between lunch and dinner.
By design, training scenarios are complex at the Joint Readiness Training Center in Fort Polk, LA. Hundreds of role-players assume fake identities and mill around a mock foreign country. Its landscape is dotted with towns and villages, the names of which change based on the real-world region a unit might operate in.
«Read the rest of this article»

Washington, D.C. – The Army plans additional Gray Eagle units, one for each of 10 active-duty divisions, and several more for special operations units, aerial exploitation units and the National Training Center at Fort Irwin, CA.
With the current program of record, a purchase of 152 Gray Eagles in total, the Army won't have enough of the aircraft to give a full assignment of 12 aircraft to every one of the divisions it plans on equipping; so some may get as few as nine aircraft. But when those units go downrange, they will get a full component, Army aviation officials said.
«Read the rest of this article»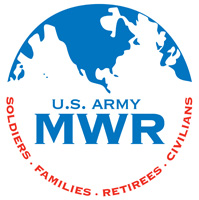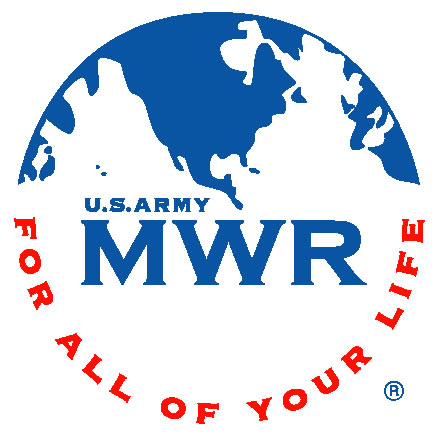 Fort Campbell, KY – Join the Fort Campbell community on August 11th as we hold our 5th Annual Run for the Fallen. This commemorative walk/run will take place at Sabalauski Air Assault School.
The event will include a two mile walk and a 3.2 mile run. Runners and walkers will be received at 6:30am and the opening ceremonies will begin at 8:00am. Runners will depart at 8:15am followed by the walkers at 8:30am. «Read the rest of this article»
Written by Sgt. Duncan Brennan
101st Combat Aviation Brigade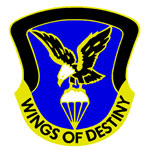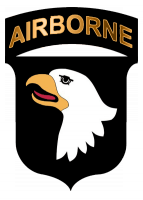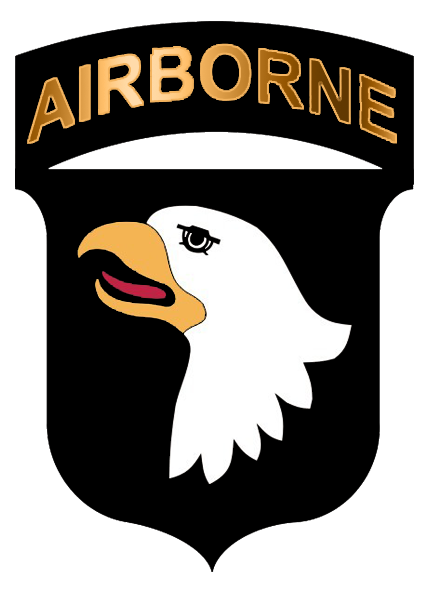 Fort Irwin, CA – Chaplains are often the spiritual centers for their units, but each individual chaplain brings a unique and personal twist on their duties.
Capt. Anselmo Brillon,Task Force Sabre chaplain, brings a calm passion as he ministers to the soldiers of his squadron.
Brillon, a native of San Diego, CA, began his Army career in 1998 as a personnel specialist and stayed in that field for six-and-a-half years. Despite his dedication to the job, Brillon felt that he was meant for something else.
«Read the rest of this article»
Written by Sgt. Duncan Brennan
101st Combat Aviation Brigade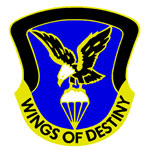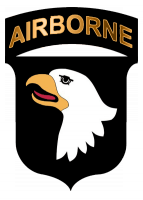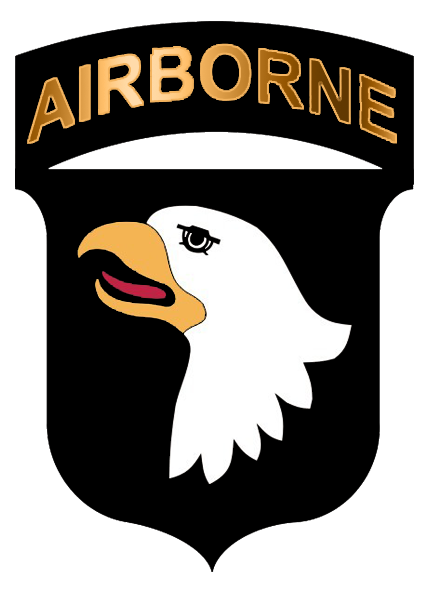 Fort Irwin, CA – Aircraft are not the only things needing to be maintained in a combat aviation brigade. From the most junior to senior members, soldiering and life skills need to be in top shape just like the helicopters.
Should any of the aircraft get shot down or have mechanical difficulty and crash, the downed aircraft recovery team springs into action.
«Read the rest of this article»