Topic: Gallatin High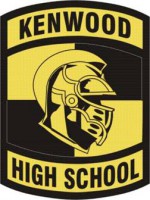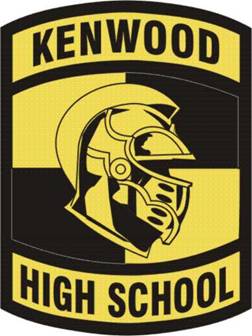 Clarksville, TN – The Kenwood Knight's crusade to a state title continued Saturday night at Kenwood High School. The Knights offense submerged the Gallatin Green Wave, 79-55, to advance to the Region 5-AAA Tournament Semifinals.
The normally strong Green Wave defense was put on their heels from the opening tip off. The Knights offense started hot and continued to heat up throughout the game.
"I thought offensively, it was one of the best games that we have played," Knight's head coach John Stigall said. "We got a lot of shots at the rim, a lot of open threes."
«Read the rest of this article»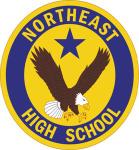 Clarksville, TN – Run the football and play solid defense.
It is a simple formula for success for the Northeast Eagles and on Friday night in playoff quarterfinal action at Gallatin, the Eagles used it again to overpower the Gallatin Green Wave 27-14.
Dontavious Merriweather and Montrell Pardue provided a potent one-two punch on the ground for the Eagles that the Green Wave could not contain.
«Read the rest of this article»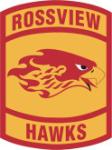 Clarksville, TN – The first game of the season for the Rossview Hawks came down to the last second. The Gallatin Green Wave had a couple of opportunities to steal the game, but could not get it done. The Hawks held on to win 64-59.
The Hawks had only a 3-point lead, 62-59 with 26 seconds left in the game.
Green Wave Devonte Williams grabbed the rebound off a Hawk's missed free throw and passed it up court. He quickly got the ball back and attempted a 3-pointer to the game.
«Read the rest of this article»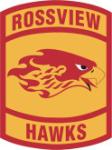 Clarksville, TN – Senior Lady Hawk Janie White scored 27 points in the Lady Hawk's home opening 56-37 victory over the Gallatin Lady Wave.
White was one of eight Lady Hawks to score in the game. The Hawks used their superior size to score primarily in the post and dominate the boards, creating second chance scoring opportunities.
"I thought we came out and set the tone early. We jumped on them with our pressure a little bit," Lady Hawks head coach Justin Woods said. "We were able to create the tempo that we wanted. We like to get up and down the floor. We were pitching the ball ahead and banging it inside, and the girls were finishing."
«Read the rest of this article»