Topic: German Shepherd

Clarksville, TN – Officers surrounded Police Service Dog Solo today, as he peacefully passed on after faithfully serving the City of Clarksville and the Clarksville Police Department since 2011.
Solo was a 10 year old German Shepherd that was dual trained for patrol activities and narcotics detection.
«Read the rest of this article»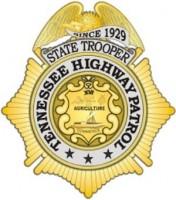 Nashville, TN – The Tennessee Highway Patrol (THP) K-9 program received a new patrol dog to aid in the protection and service of Tennessee. The new K-9 was donated to the THP by Ali Hemyari with Nashville K-9, LLC. The K-9 is a three-year-old German Shepherd, named Tage, and was previously trained by the Swiss Police to be a Patrol Dog.
"This is just a tremendous opportunity for the THP to be able to perform at an even higher level of capability," Colonel Tracy Trott said. "The number one goal of the THP is to protect the citizens of Tennessee and this patrol dog will help us to do just that."
«Read the rest of this article»
Written by Sgt. Leejay Lockhart
101st Sustainment Brigade, 101st Airborne Division (AA) Public Affairs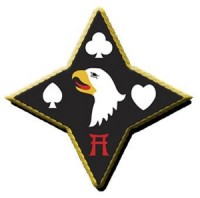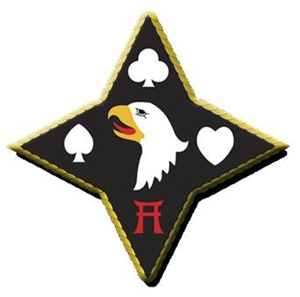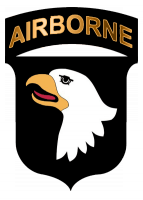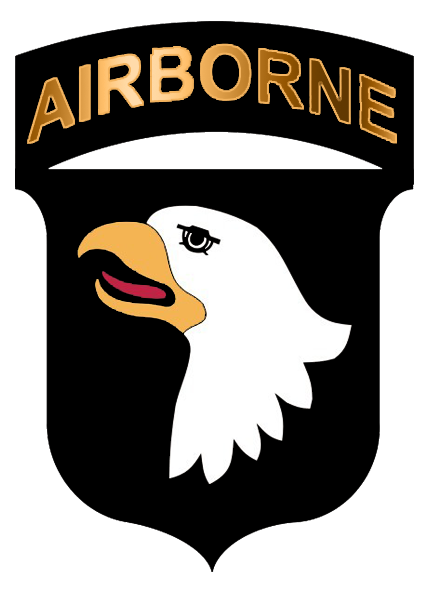 Fort Campbell, KY – A military working dog team from the 510th Military Police Detachment (Military Working Dog), 716th Military Police Battalion, 101st Sustainment Brigade, 101st Airborne Division (Air Assault), gave a presentation to students February 26th, at Wassom Middle School on Fort Campbell, KY.
During the visit, two soldiers and a dog taught 17 students in the gifted program about the Army's MWD program.
«Read the rest of this article»
New Canines Trained In Explosive Detection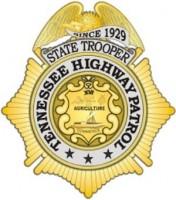 Nashville, TN – The Tennessee Highway Patrol (THP) graduated seven new canine teams in a special ceremony held on Friday at the agency's Training Center in Nashville.
The canine graduates all specialize in explosive detection.
This is the second canine graduation this year.  In March, the agency held a drug detection canine course and graduation.
«Read the rest of this article»

Clarksville, TN – Detective Ulrey is requesting assistance in a burglary of a residence that he is investigating. On March 9th between 6:30pm and 9:30pm someone gained entry into a residence at 1383 Ambleside Drive. They took a large amount of property, but also took the families 4 month old german shepherd puppy named "Sampson".
If anyone has seen an individual with this puppy please contact Detective Mike Ulrey.
Detective Mike Ulrey – 931-648-0656 ext. 2314
«Read the rest of this article»
Clarksville's first K9 killed in the line of Duty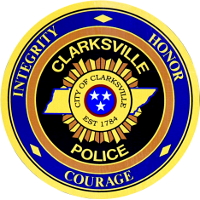 Police Service Dog (PSD) KING, a 4-1/2 year old German Shepherd assigned to Clarksville Police Department's Canine Unit made the supreme sacrifice in May of 1978.
On the night of May 22nd, 1978, King was accompanying his partner, Officer Ralph Prost, in responding to a burglary in progress call.  As Officer Prost approached the house, a man stepped out with a shotgun. He raised his weapon to fire at the officer and King, true to his training, sprang in front of Officer Prost, taking the shotgun blast to his body that was intended for his partner. 
Police Service Dog King was laid to rest with the dignity and honor accorded to all law enforcement officers. He had given his life unconditionally.
During his law enforcement career. , King assisted in 1,366 backup calls and 42 apprehensions.