Topic: GM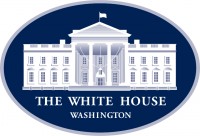 Washington, D.C. – PRESIDENT DONALD TRUMP: Okay. Thank you very much, everybody. So we have some very interesting news. Kevin Clinesmith, a corrupt FBI attorney who falsified FISA warrants in James Comey's very corrupt FBI, is expected to plead guilty.
You probably heard that. It just came out. So that's just the beginning, I would imagine, because what happened should never happen again. So, he is pleading guilty. Terrible thing. Terrible thing. The fact is they spied on my campaign and they got caught. And you'll be hearing more.
«Read the rest of this article»
Audi, Subaru, Lexus, Porsche, BMW lead the pack

Yonkers, NY – Consumers don't always have to spend top dollar to get a great car. The Consumer Reports 2016 Brand Report Card reveals mainstream brands like Subaru and Mazda can often deliver as much quality as more opulent luxury brands.
The highest overall brand scores in Consumer Reports' annual indicator of which brands make the best cars went to Audi (80) and Subaru (78). Consumer Reports currently Recommends 100 percent of each brand's models that it has tested. Luxury brands Lexus (76), Porsche (76), and BMW (76) rounded out the top five in CR's rankings.
«Read the rest of this article»
Washington, D.C. – General Motors LLC (GM) is recalling certain model year 2008-2012 Buick Enclave vehicles manufactured January 3rd, 2007, to February 29th, 2012, 2009-2012 Chevrolet Traverse vehicles manufactured July 6th, 2008, to February 29th, 2012, 2007-2012 GMC Acadia vehicles manufactured September 15th, 2006, to February 29th, 2012, and 2007-2010 Saturn Outlook vehicles manufactured August 17th, 2006, to March 18th, 2010.
The affected vehicles, equipped with the power liftgate option, have gas struts that hold the power liftgate up when open. These struts may prematurely wear and the open liftgate may suddenly fall.
«Read the rest of this article»
Washington, D.C. – Toyota Motor Engineering & Manufacturing (Toyota) notified the National Highway Traffic Safety Administration (NHTSA) on May 13th, 2015 that they are recalling certain model year 2004 Sequoia vehicles manufactured August 18th, 2003, to August 19th, 2004, and 2003-2004 Tundra vehicles manufactured March 18th, 2003, to August 25th, 2004.
On June 16th, 2015, Toyota expanded the recall to include an additional 1,270,468 vehicles, including model year 2002-2003 and 2005-2007 Sequoia, 2005-2006 Tundra, 2003-2007 Corolla, 2003-2007 Corolla Matrix, 2003-2007 Pontiac Vibe and 2002-2007 Lexus SC vehicles.
«Read the rest of this article»

Clarksville, TN – Clarksville Police Officer Sunisa Hamilton is looking for the driver of a hit-and-run crash with property damage that occurred on Current Road near Oak Creek Drive.
On April 18th, 2015 at approximately 5:00am, an unknown driver of an unknown vehicle, was driving down Current Road and struck four mailboxes causing damage to each of them with no reported injuries. The four mailboxes that were damaged cost about $400.00-$500.00 each.
«Read the rest of this article»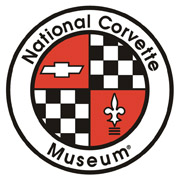 Bowling Green, KY – The National Corvette Museum Board of Directors held their quarterly meeting and finalized plans for repair of the Museum's Skydome building, and the eight Corvettes affected by the February 12th, 2014 sinkhole collapse.
After careful review of additional information and revised plans with price quotes from the construction company, the board voted to completely fill in the sinkhole.
«Read the rest of this article»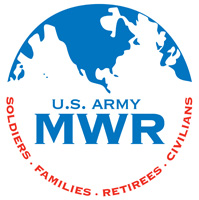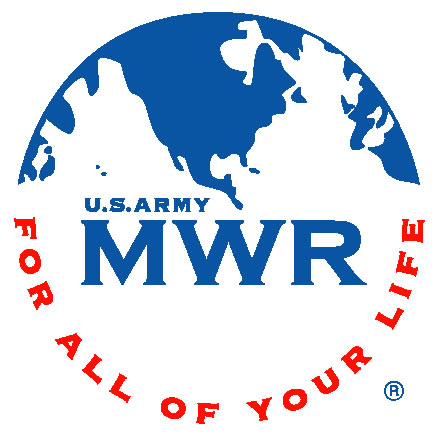 Fort Campbell, KY – The General Motors (GM) Military Discount Interactive Display Event will be held at the Exchange parking lot, July 18th from 10:00am to 3:00pm.
There will be seven to eight vehicles on display and may include (but are not limited to) a 2014 Camaro, Silverado, Equinox, Malibu, Cruze, Buick Lacrosse and GMC Sierra.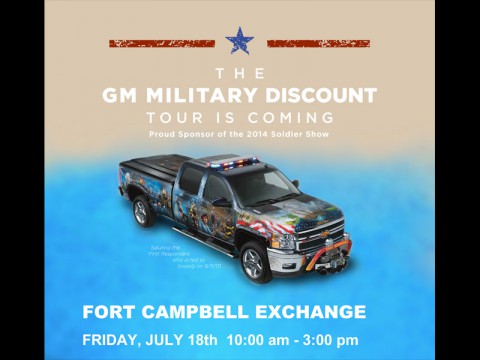 «Read the rest of this article»
Washington, D.C. – General Motors LLC (GM) is recalling all 2010-2014 Chevrolet Camaro vehicles manufactured December 3rd, 2008 to May 23rd, 2014.
In the affected vehicles, the driver may accidentally hit the ignition key with their knee, unintentionally knocking the key out of the run position, turning off the engine.
«Read the rest of this article»
2009 "Blue Devil" ZR1 Emerges Nearly Unscathed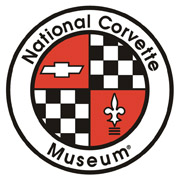 Bowling Green, KY – Crowds of construction personnel, media, Museum visitors and staff cheered as the first Corvette, the 2009 "Blue Devil" ZR1 emerged from the depths of the sinkhole this morning at approximately 10:35am CT. The process was streamed live on two of the Museum's web cams with thousands of viewers tuning in all over the world.
"It's wonderful… just seven more to go," said Mike Murphy, construction manager for the project.
«Read the rest of this article»
Museum cars damaged in sinkhole collapse will be shipped to Warren, Michigan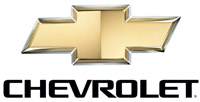 Detroit, MI – To help the National Corvette Museum recover from the massive sink hole, Chevrolet will be overseeing restoration of the Corvettes damaged. The process will be managed by General Motors Design in Warren, MI.
"The vehicles at the National Corvette Museum are some of the most significant in automotive history," said Mark Reuss, executive vice president of General Motors Global Product Development.
«Read the rest of this article»