Topic: God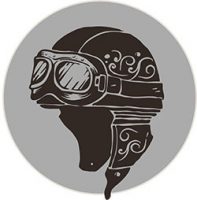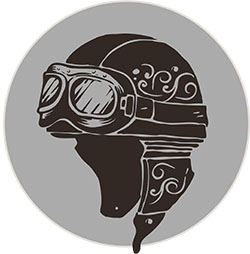 Eminence, MO – The first year of this journey I'm on, I was like a kid with the new bike he got for Christmas. I wanted to go EVERYWHERE!
Not knowing much about where to ride, I would just google places of interest and during the summer of 2016, I came across a website, Motorcycle the Ozarks. The pictures were beautiful, and I couldn't resist the names of some of the roads to ride.
How could I NOT go ride the Jesse James Getaway, or the Ozark Hellbender? What was even better was that the destination was only about four hours away and that was something I was looking for.
«Read the rest of this article»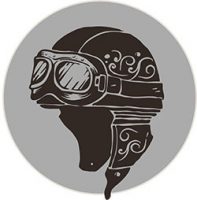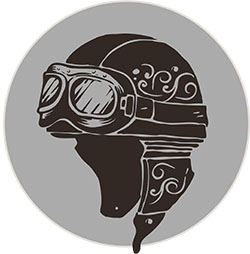 Clarksville, TN – We all started riding for a reason. It only stands to reason that we'll all quit for a reason. Whether it from an accident, old age, or we just don't want to keep doing it.
I was involved in a discussion the other day about when it's time to quit riding. The discussion began with someone commenting on how much more dangerous it is to ride than it used to be. That's a no brainer. The cell phone has been a deadly game changer.
The guys who were a part of this discussion were riders and former riders. The ones who had quit had different reasons for stopping. One, had just had a baby and felt it was time for him to stop the "risky business" of motorcycles. The other had been in an accident and just couldn't get back on it anymore.
«Read the rest of this article»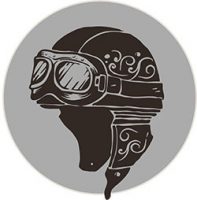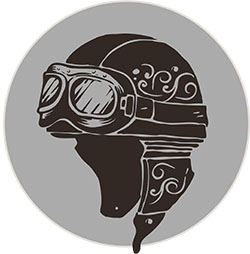 Clarksville, TN – The one recurring theme that runs through this blog is the people I meet. Since the first time I threw my legs over a motorcycle, people came into my life that I would have never met without it.
My recent trip to Texas was no different.
We started with 7 motorcycles and 8 people. From the starting point, I immediately met two veterans who were joining us. Once we reached our destination, I met two more, and our "group" was set.
I've been blessed to ride with, and become friends with, first responders, veterans, mothers, sisters, and businessmen. They don't want anything from me. They just want to ride.
«Read the rest of this article»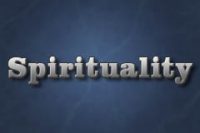 San Diego, CA – When I fear my faith will fail, Christ will hold me fast;
When the tempter would prevail, He will hold me fast.
I could never keep my hold through life's fearful path;
For my love is often cold; He must hold me fast.
He will hold me fast, He will hold me fast;
For my Savior loves me so, He will hold me fast.
«Read the rest of this article»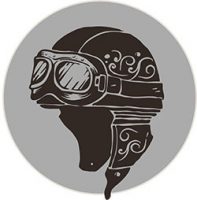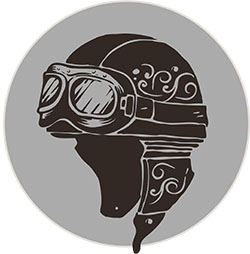 Clarksville, TN – I recently posed the question on my social media that if you knew it would be your last ride, where would you go? The answers were varied and covered a lot of territory, but the common theme of all the responses I got was, "happy."
I've shared with you before, that the time I spend on my motorcycle, is the closest I come to being truly in touch with my life. I have so much time to think of what was, and what will be.
Things I've done, both good and bad, places I've been, people I've met. What kind of man have I been. What kind of father, husband, friend. You have a lot of time to think, especially if you're cutting across Kansas. LOL!
«Read the rest of this article»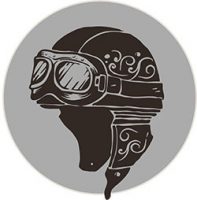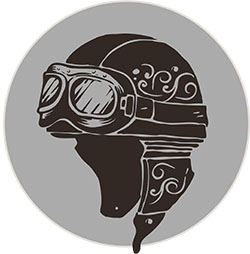 Clarksville, TN – In just the short time I've been riding, I've done some pretty stupid things. Things I've thought about when I got home. I didn't do them on purpose, it was the nature of the beast as a rookie rider.
I remember the time I was feeling pretty cocky while traveling through Texas. Speed limit is 75 and some good old boys in a pick up were acting like, well, two good old boys in a pick up.
I took off around them in the right lane. As I was giving them the all too famous "look" I quickly realized that I was drifting onto the shoulder of the road. GRAVEL AND ALL!
«Read the rest of this article»
Written by 1st Lt. Verniccia Ford
101st Airborne Division (AA) Sustainment Brigade Public Affairs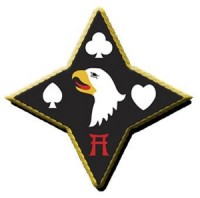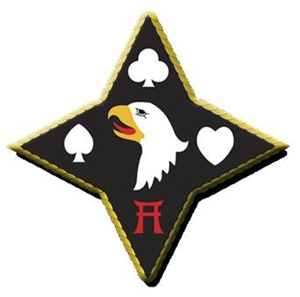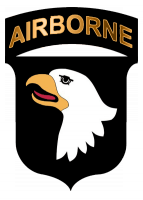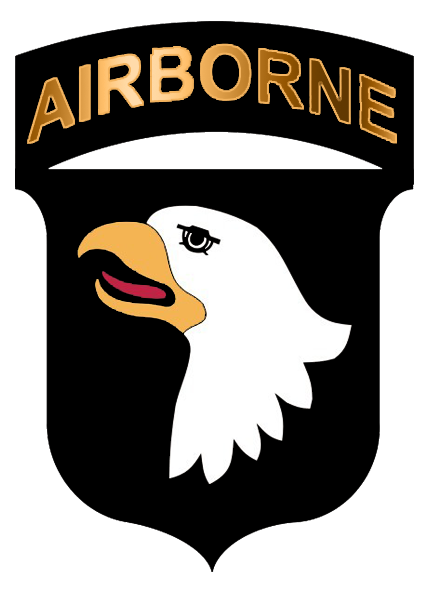 Bagram Airfield, Afghanistan – For months on end the Lifeliner religious support team has traveled all throughout the Combined Joint Operations Area Afghanistan to ensure that Soldiers feed their spirit through the deliverance of biblical teachings, prayer, and spiritual counseling.
As the 101st Resolute Support Sustainment Brigade enters the last quarter of their deployment, Army Chaplains Col. John Murphy and Maj. Jonathan Mcpherson, the chaplain for the 101st Resolute Support Sustainment Brigade organized a prayer dinner for members of the brigade to come and celebrate fellowship with their unit counterparts.
«Read the rest of this article»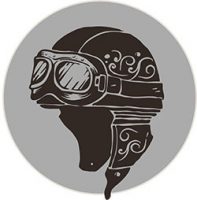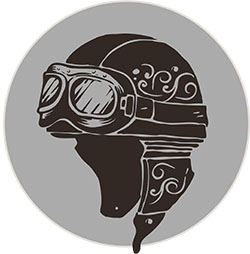 Clarksville, TN – I just returned from another visit to the Smoky Mountains, as I wrap up my travel season.
The beauty of this time of the year, while chasing the colors of the fall, is one of my favorite journeys.
This is how I will remember this time.
«Read the rest of this article»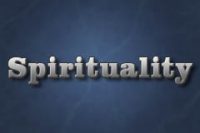 San Diego, CA – I recently read a CNN article titled: Illusion of Control: Why the world is full of elevator buttons that don't work. Go ahead and read it if you want; it's pretty interesting. If you're lazy like me and want to skip the reading, just read that title one more time…
This article was not published on DesiringGod.com or TheGospelCoalition.com This article was published on a mainstream secular website, yet it's themes ring true to those of the bible. Proof that all of our problems on this earth and in our own hearts can be traced back to one thing – sin & brokenness.
«Read the rest of this article»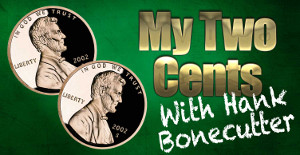 Clarksville, TN – Shawna Spigner was a pretty normal 20 year old, growing up in Arkansas, with all the challenges and peer pressure associated with her youth.
Shawna was feeling confused and alone after her breakup with a long-time boyfriend, and made a decision that could have ruined her life.
Shawna Spigner had an abortion.
«Read the rest of this article»