Topic: Hair

Clarksville, TN – Come down to the Roxy Regional Theatre this summer and join the tribe of the Age of Aquarius and celebrate the sixties counterculture in all its barefoot, long-haired, bell-bottomed, beaded and fringed glory at the corner of Franklin Street and First Street in Historic Downtown Clarksville.
HAIR: The American Tribal Love-Rock Musical opens at the Roxy Regional Theatre on Friday, June 14th, at 8:00pm. In keeping with the theatre's traditional pay-what-you-can opening night, all tickets not pre-sold at the regular price will go on sale at 7:30pm that evening for a $5.00 minimum donation.
«Read the rest of this article»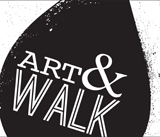 Clarksville, TN – Produced by The Downtown Clarksville Association, First Thursday Art Walk is a free, self-guided tour spanning a 5-block radius that combines visual art, live music, engaging events and more in the heart of Downtown Clarksville.
With 10+ venues, bars and businesses participating each month, the First Thursday Art Walk in Clarksville is the ultimate opportunity to savor and support local creative talent.
«Read the rest of this article»
Roxy Regional Theatre

Clarksville, TN – Local auditions for the Roxy Regional Theatre's summer productions of the '60s musical "Hair" and the baseball musical comedy "Damn Yankees", as well as the 2019-2020 season, will be held Saturday, April 13th, 2019 beginning at 1:00pm.
Auditions, which are for ages 18 and up, are by appointment only. Actors must be able to attend daytime rehearsals and performances.
«Read the rest of this article»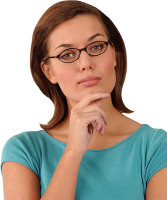 Clarksville, TN – The chitter chatter about our gray hair, our short hair, our too thin of hair…it's just the tip of the iceberg. Women can talk about matters of vanity "till the cows come home." For Pete's sake, where are those cows already?
Lulls in conversation drift from stuff that matters (God, family, career, community) to things that clearly don't matter as much (hair, weight, aging, clothes). I am not saying that those conversations are inherently bad; I am saying that it is "small talk" with big consequences. I believe that our conversations drive our vanity and ultimately our insecurities as women. «Read the rest of this article»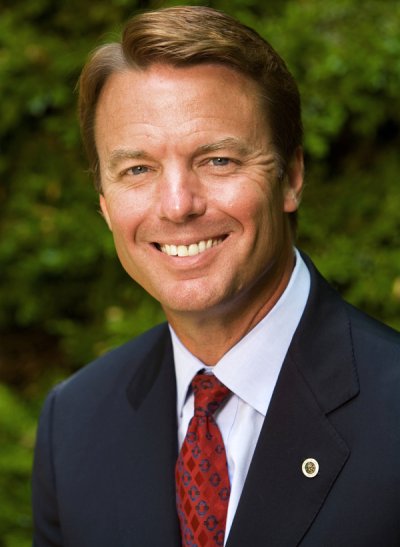 When you can't fight the message, attack the messenger. This is a time tested rule in politics. That is what the political establishment and the corporate news media attempted to do to John Edwards. They attempted to kill his message and credibility, by making snide comments about him, and a $400 hair cut.
John Edwards has strong positions on issues of public importance. His positions have merit and should be discussed and debated in a reasonable society. The political establishment and corporate media would have none of it. Well John Edwards has had enough, and taken steps which should finally put an end to it.
Here's a John Edwards the corporate media, the other candidates, and the political establishment would prefer you never ever saw. «Read the rest of this article»