Topic: Henderson County
Nashville, TN – Tennessee Governor Bill Lee announced today the federal government is granting his request for Major Disaster Declaration and making federal recovery assistance available to 20 counties impacted from severe weather, flooding, and straight-line winds on May 3rd and May 4th, 2020.
«Read the rest of this article»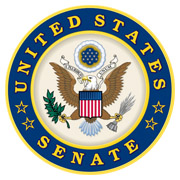 Washington, D.C. – Today, Tuesday, June 16th, 2020, U.S. Senator Marsha Blackburn (R-Tenn.) announced that ten counties in West Tennessee and Middle Tennessee would receive an $11.2 million grant through the Department of Transportation's Infrastructure for Rebuilding America program.
The grant, the direct result of a request made by Senator Blackburn earlier this year, will fund approximately 143 miles of fiber optic communications on I-40 between Memphis and Nashville.
«Read the rest of this article»
Nashville, TN – The National Weather Service has issued a Tornado Watch for Clarksville-Montgomery County as well as parts of Middle Tennessee and West Tennessee until 2:00am CT Sunday morning.
Strong to severe thunderstorms may develop late this afternoon though the greatest chance for severe weather will be from 8:00pm tonight through early Sunday morning. All modes of severe weather are possible, including damaging wind gusts, large hail, and a few tornadoes.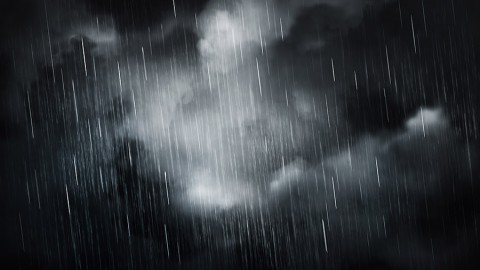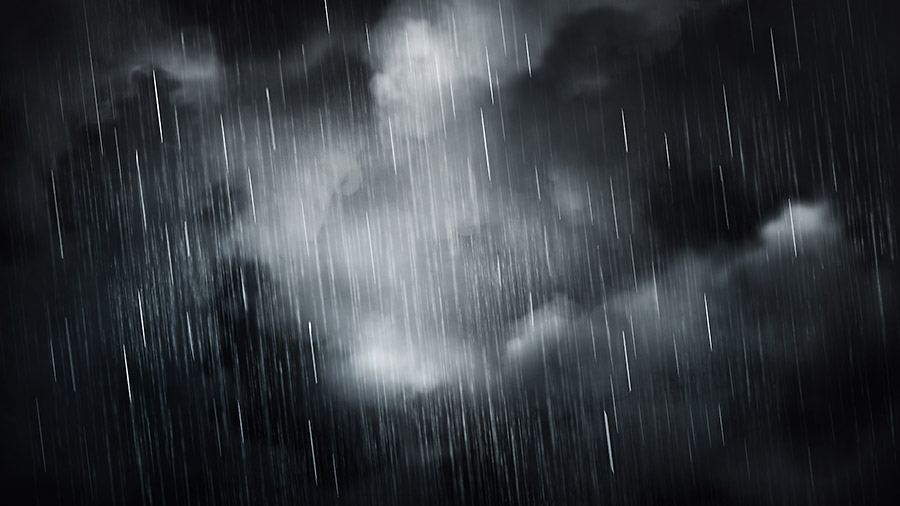 «Read the rest of this article»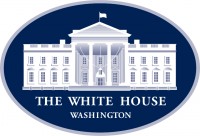 Washington, D.C. – Today, Friday, December 6th, 2019, U.S. President Donald J. Trump declared that a major disaster exists in the State of Tennessee and ordered Federal assistance to supplement State and local recovery efforts in the areas affected by a severe storm and straight-line winds on October 26th, 2019.
Federal funding is available to State and eligible local governments and certain private nonprofit organizations on a cost-sharing basis for emergency work and the repair or replacement of facilities damaged by the severe storm and straight-line winds in Benton County, Decatur County, Hardin County, Henderson County, Houston County, Humphreys County, McNairy County, Montgomery County, Perry County, and Wayne County.
«Read the rest of this article»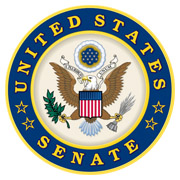 Washington, D.C. – Members of the Tennessee U.S. congressional delegation announced today that they have sent a letter to President Donald Trump supporting Tennessee Governor Bill Lee's request for a major disaster declaration for 10 counties impacted by severe storms and straight-line winds in October.
The full text of the letter follows:
Dear Mr. President:
On behalf of the State of Tennessee, we are writing to express our support for Governor Bill Lee's request to declare a major disaster pursuant to the Robert T. Stafford Disaster Relief Act as a result of the damage caused by straight-line winds and storms associated with Tropical Storm Olga on October 26th, 2019.
«Read the rest of this article»
National Weather Service (NWS)
Nashville, TN – The National Weather Service (NWS) has issued a Tornado Watch for the Clarksville-Montgomery County area until 3:00am, Tuesday, October 6th, 2018.
A line of strong to potentially severe thunderstorms is expected to move across Middle Tennessee bringing with it a risk for Tornadoes.
A Tornado Watch is issued by the National Weather Service when conditions are favorable for the development of tornadoes in and close to the watch area.
«Read the rest of this article»
Mark Green has been endorsed by 20 Mayors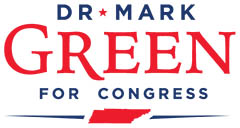 Franklin, TN – Eight mayors in counties across the 7th congressional district announced their endorsements of Dr. Mark Green for Congress. Joining the 12 mayors who have already announced their endorsements, Green now has the public support of 20 mayors in counties in the district.
"As I travel the district, our local leaders are sharing how the massive growth of the federal government is hurting each community," noted Dr. Green. "I'm running for Congress to change that–to return as many functions as possible to the government that is closest to the people."
«Read the rest of this article»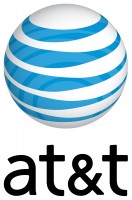 Nashville, TN – AT&T* has expanded internet access in communities throughout Tennessee to better serve those in rural and urban areas alike.
As part of our FCC Connect America Fund commitment, AT&T has deployed high-speed internet service to rural and underserved locations in parts of 51 counties serving more than 37,000 Tennessee locations.
For much of this rural deployment, AT&T is using its Fixed Wireless Internet service. Launched in Tennessee in June of 2017, this innovative service delivers an internet connection with download speeds of at least 10Mbps and upload speeds of at least 1Mbps to homes and small businesses.
«Read the rest of this article»

Nashville, TN – The Tennessee Wildlife Resources Agency has announced that antlerless deer hunting will be allowed on all privately owned lands in Unit L counties January 8th-12th, 2018. This is the third year for the five days of hunting following the completion of the deer season on January 7th.
Privately owned lands include leased land and lands owned by individuals.
«Read the rest of this article»
Written by Marsha Blackburn
7th District of Tennessee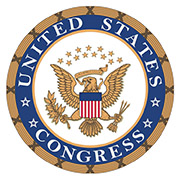 Washington, D.C. – On the fourth Thursday of every November, Americans give thanks for many things—but mostly food, family and friendship. This year, I want to personally recognize each of my district's 19 counties for their individual characteristics, notable citizens, and generous businesses. Thank you, Seventh District. You are wonderful constituents.
If you're a military veteran in Benton County, you know George Hargrove as the head of all things veteran. Active with the Chamber of Commerce and Benton County Veterans Memorial in Camden, he is a faithful and passionate advocate for our war heroes. Thank you, George, for your leadership and encouragement. You make middle-Tennessee a better place to work and live.
«Read the rest of this article»