Topic: Hope Lottery Scholarship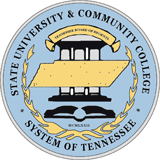 Columbia, TN – The Tennessee Board of Regents (TBR) approved increases in tuition and fees that are among the lowest on average since 1996.
The action, taken during the TBR quarterly meeting at Columbia State Community College, raises hourly maintenance fees/tuition an average of 3.3 percent across the six TBR universities, 13 community colleges and 27 Tennessee Colleges of Applied Technology.
Last fall the Tennessee Higher Education Commission recommended tuition increases between 0 and 4 percent if dollars were provided in the state budget this year for the higher education funding formula that allocates funds based on a variety of metrics to encourage student success through outcomes, like graduation and retention. The outcomes in the formula were funded.
«Read the rest of this article»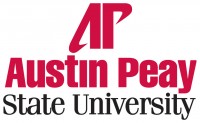 Clarksville, TN – There's a lot of buzz these days about Tennessee Promise and going to college for free. Tennessee Promise is a good option as a last dollar scholarship for high school students in Tennessee covering tuition and mandatory fees at Tennessee community colleges and colleges of applied technology.
Another option for high school students interested in taking advantage of Tennessee Promise would be to use the scholarship at a four-year University such as Austin Peay.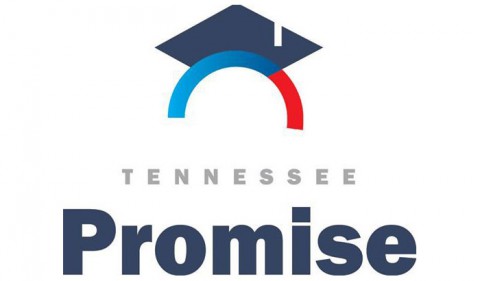 «Read the rest of this article»

Clarksville, TN – With the grant awarded to the STEM Academy at Kenwood High School and Middle College High School, the fall semester at Austin Peay State University kicks off with 170 CMCSS students who will be transitioning into college via dual enrollment.
More impressively, they are doing so without incurring any personal expense.
To honor these students, CMCSS is hosting a STEM Academy/ Middle College Dual-Enrollment Welcoming Convocation on Thursday, August 22nd at 1:00pm in the Ballroom of the Morgan University Center at APSU. «Read the rest of this article»
Update detailing the first session of the 108th Tennessee General Assembly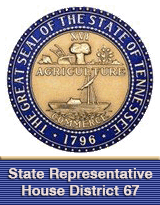 Nashville, TN – Eligibility of military dependents for the Hope Lottery Scholarship remains unresolved.
House Bill 427/Senate Bill 57, filed by Tennessee State Representative Joe Pitts (D-Clarksville) and Senator Mark Green (R-Clarksville) was not heard in the House Finance Subcommittee this session. For the third year in a row, the subcommittee did not approve funding this important legislation for military dependents due to budget restraints. The cost of the funding to address an inequity in the eligibility requirements for military dependents is $364,000.
«Read the rest of this article»

Nashville, TN – The Clarksville-Montgomery County School System has received a $40,000 grant to pay for STEM Academy and Middle College High School's students' fees for dual enrollment in college courses.
The Tennessee College Access and Success Network awarded a total of $412,426 this week to six schools, two higher education institutions and four nonprofits in its third annual grant competition, raising the total amount of Race to the Top funds awarded by the Network to more than $1.6 million. «Read the rest of this article»
Two budget amendments filed for teachers and disabled Tennesseans
Hope Scholarship for military dependents on calendar for this week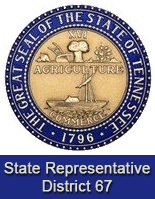 Nashville, TN – Flow Motion passed last week.
"The House passed what is commonly known as the "flow motion" this week signaling the end of session is near," said Tennessee State Representative Joe Pitts (D-Clarksville).
A "flow motion" means normal procedures for advancing legislation have been suspended and schedules will become more hectic than the new brisk pace.  Normally a bill takes a few weeks to cycle through the assigned committee process.
«Read the rest of this article»