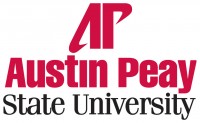 Clarksville, TN – There's a lot of buzz these days about Tennessee Promise and going to college for free. Tennessee Promise is a good option as a last dollar scholarship for high school students in Tennessee covering tuition and mandatory fees at Tennessee community colleges and colleges of applied technology.
Another option for high school students interested in taking advantage of Tennessee Promise would be to use the scholarship at a four-year University such as Austin Peay.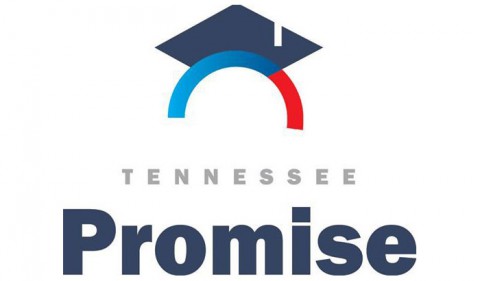 Austin Peay is one of only two state Universities where high school students can take advantage of Tennessee Promise by enrolling in one of its associate degree programs.
For those seeking a four-year college experience, many students could pursue a bachelor's degree for free at Austin Peay, depending on their GPA and ACT scores and their financial situation.
At minimum, students who only qualify for Tennessee Promise can use it to cover slightly more than half of the cost tuition and fees at Austin Peay, if they enroll full time (12 hours). Those seeking Federal Student Aid must fill out the Free Application for Federal Student Aid (FASFA) by February 15th. The FASFA form can be found at www.fasfa.gov .
To take advantage of Tennessee Promise at Austin Peay, students must enroll in one of the following associate programs.
Main Campus
AP Center at Fort Campbell?
Engineering Technology (Concentrations in Automotive, Construction, and Electronics)
Management Technology (Concentrations in General Business, Industrial Management, Restaurant Management, Food Service, Culinary Arts)
Online Degree Program?
According to the Tennessee Promise website, students may use the scholarship at any of the state's 13 community colleges, 27 colleges of applied technology or other eligible institution offering an associate degree program.
Students in the state of Tennessee with a minimum GPA of 3.0 and a 21 ACT score qualify for the Hope Lottery Scholarship. At APSU, students with a minimum 3.5 high school GPA or a 26 or higher ACT may qualify for scholarships, such as the Dean's Scholarship in addition to the Hope Lottery Scholarship and Tennessee Promise.
While Tennessee Promise covers the tuition and mandatory fees at the state's community colleges or colleges of applied technology, there are still potential costs that students may incur such as books and course supplies or non-mandatory fees such as parking.
Although deadlines to apply for Tennessee Promise for 2015 have passed, students who did apply still have a choice on which institution they can attend.
For more information about Tennessee Promise at Austin Peay, students can find more information at www.apsu.edu/promise. They may also contact the Admissions Office by phone at 931.221.7661 or by email at admissions@apsu.edu.